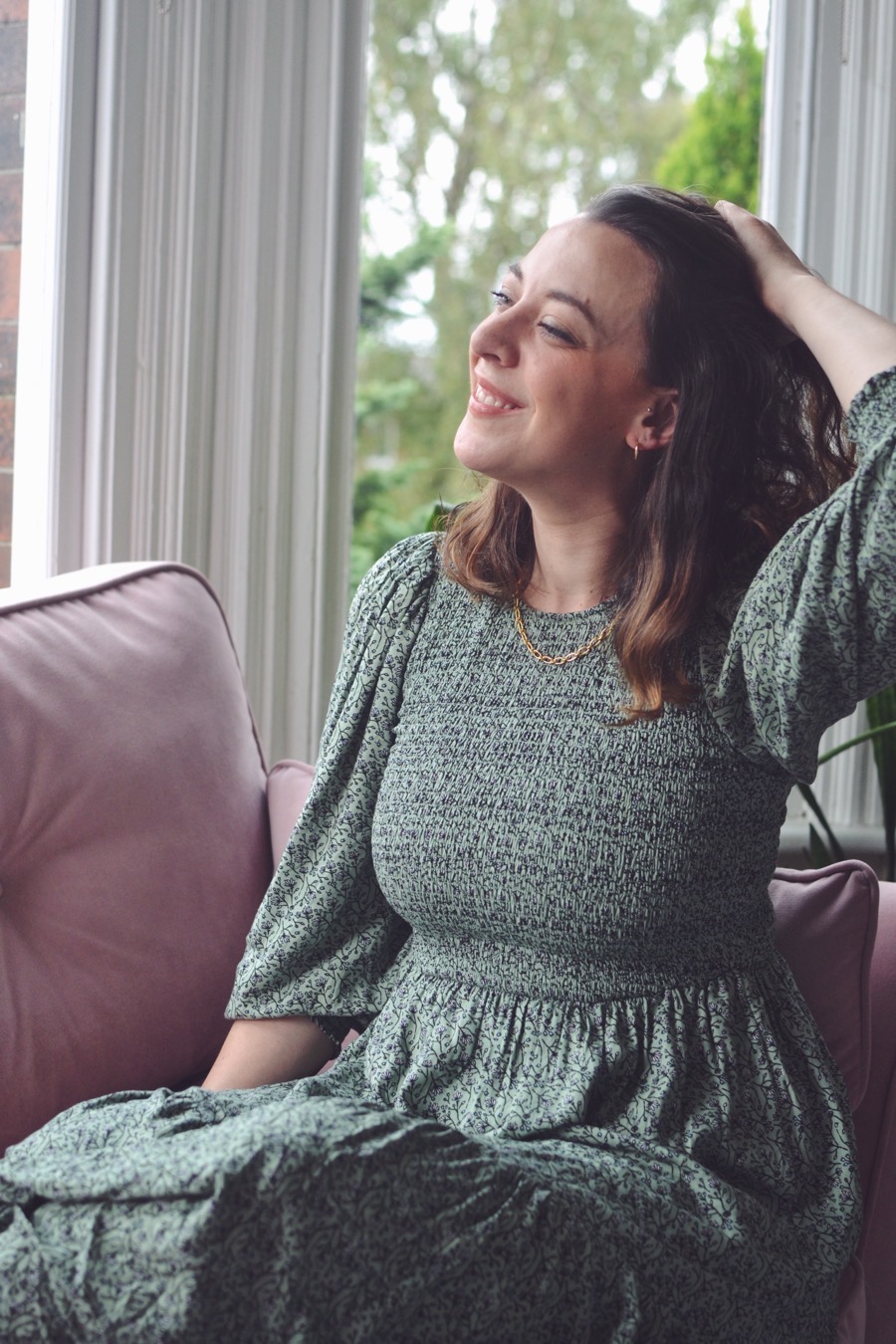 As if we're already half way through the year, madness! Weeks and months are flying by but things are starting to get back to normal.
Work has been manic this month, Eva has been a delightful queen of chaos, we've been trying to go on a few more adventures and we've been working to educate ourselves alongside the Black Lives Matter movement.
Here's a little round up of my favourite little things from June.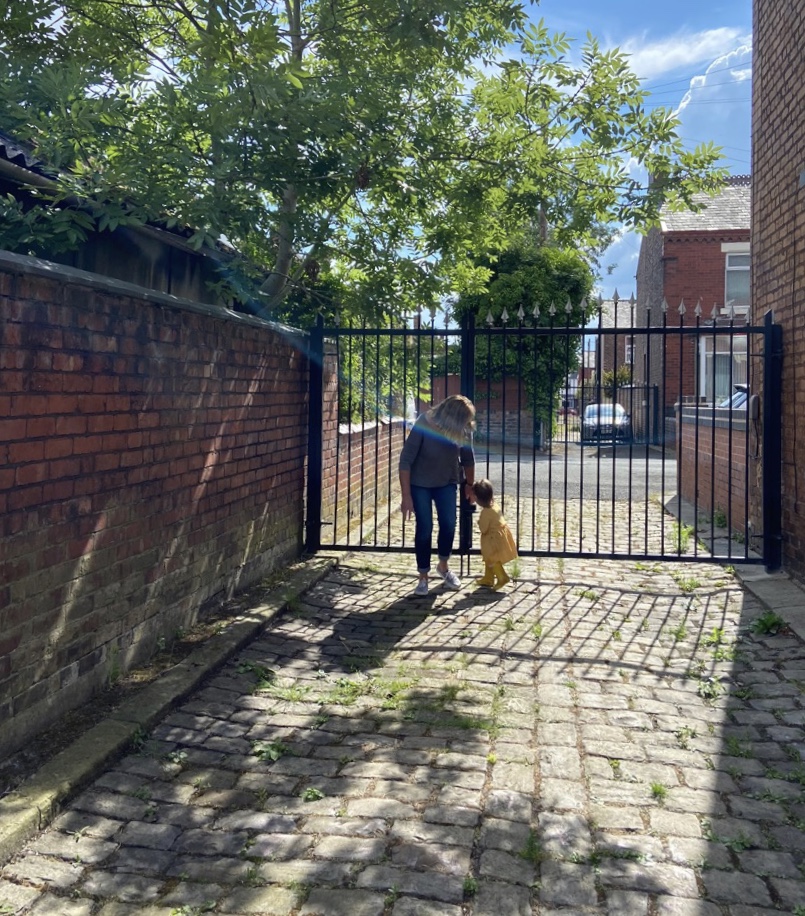 Support Bubbles
By far the best thing about June was the announcement that we're allowed to form a support bubble! It has meant my mum has been able to come and visit and stay over a couple of times which has been so lovely. Eva has LOVED having her here too and can now expertly say Nanaaa!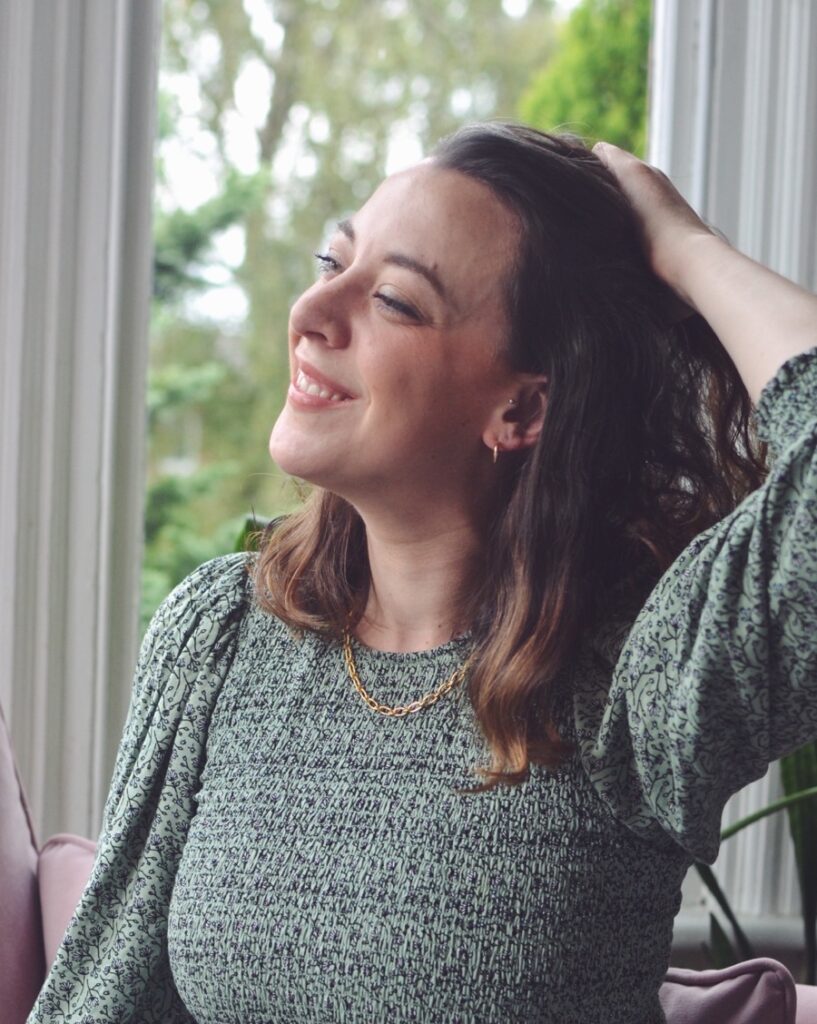 Daisy London Necklace
There's not been many reasons to get dressed up over the past few months but I've been wearing a little more jewellery recently and it's helped to make me feel more like a functioning human. I was sent a beautiful necklace from Daisy London to review and I've been putting it on whenever I need a little pick me up. This is their stacked linked chain necklace, it's so beautiful in real life. I can't wait to wear it out of the house with a proper outfit in the not too distant future!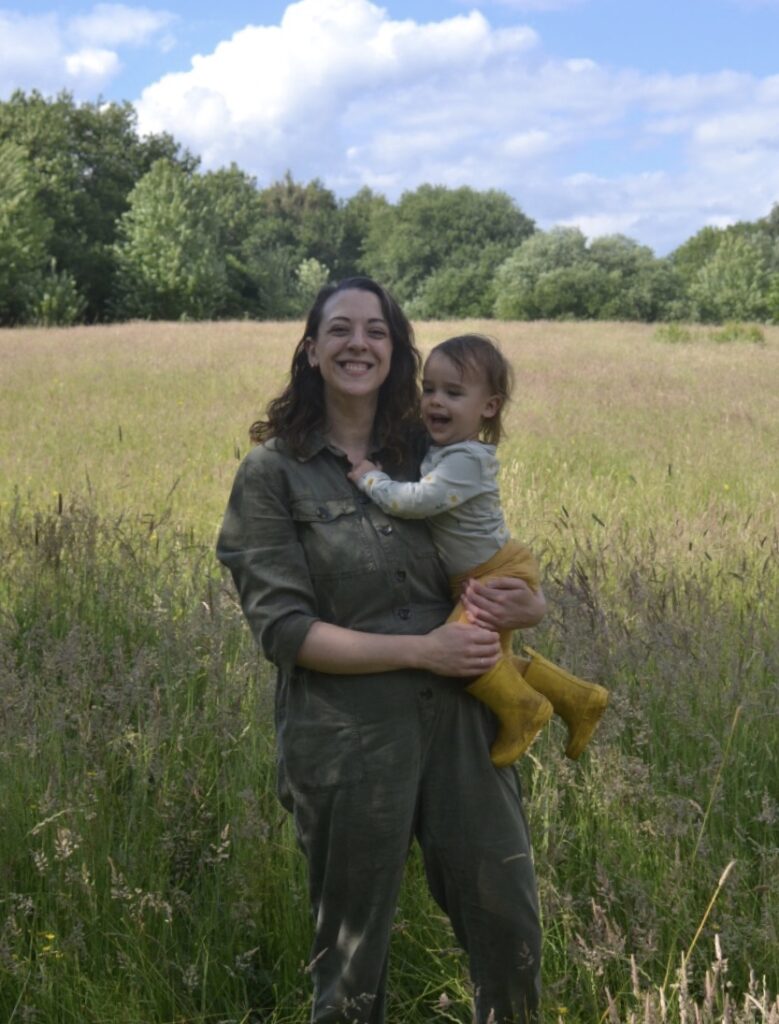 Exploring our local area
We've felt a bit more adventurous recently and have found new places to go for walks which we didn't even know existed! Blackley Forest and Worsley Woods are our new favourite places to explore and let Eva run wild. I've got my heart set on going strawberry picking at Kenyon Hall Farm for an adventure next month too!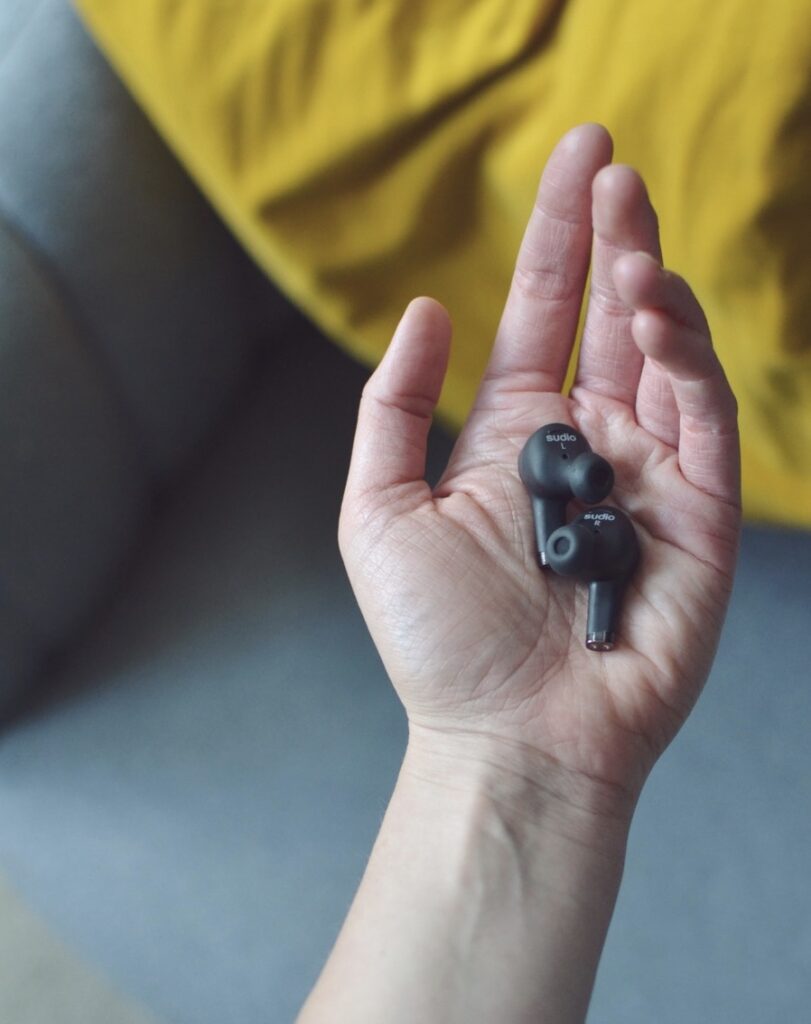 Sudio earphones
I was sent a pair of Sudio Ett earphones to review at the beginning of June and I have used them every single day since. I've become pretty obsessed with listening to audio books while I'm doing jobs around the house and it's meaning I'm able to get lost in more books. My favourite book I've listened to this month is Where the Crawdad's Sing.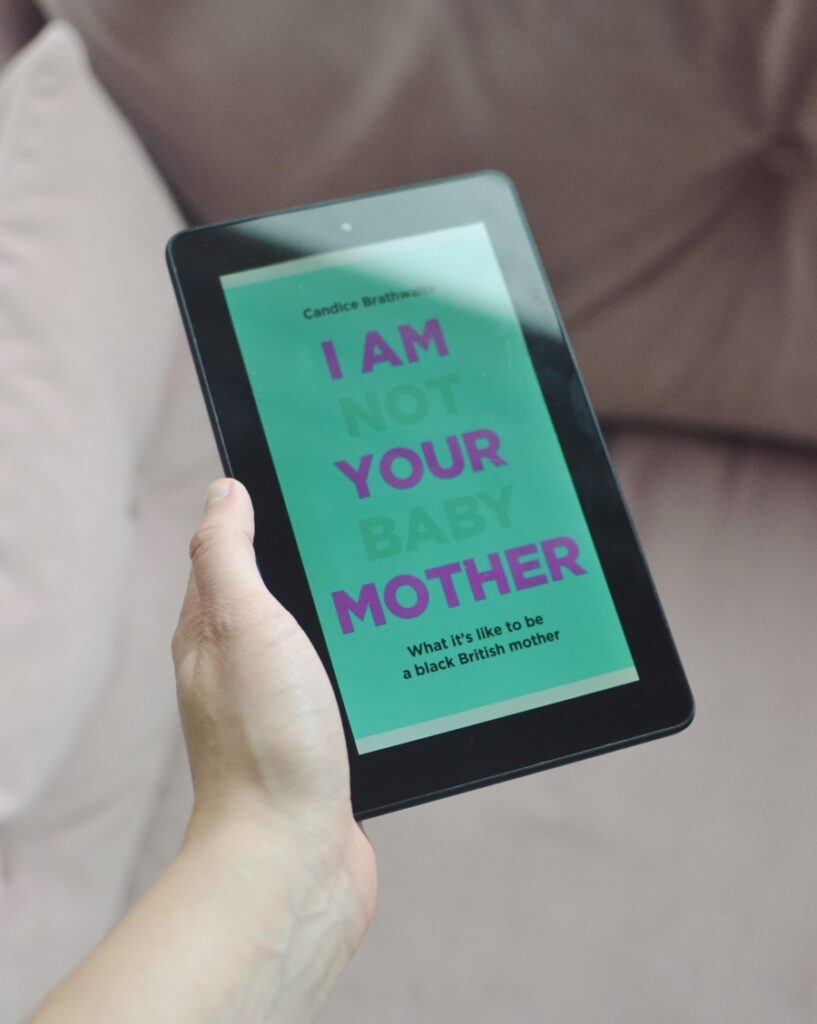 I am Not Your Baby Mother by Candice Brathwaite
This book. It's so eye opening and I'd really recommend a read, Candice takes us through life as a British black mother. Through issues that are familiar but completely distant to me as a white mother, we are incredibly priviliged to be in a position where we're able to educate ourselves about racism rather than living through it. You can find it on Amazon here but if it is in stock in an independent book shop near you, it would be amazing to support them.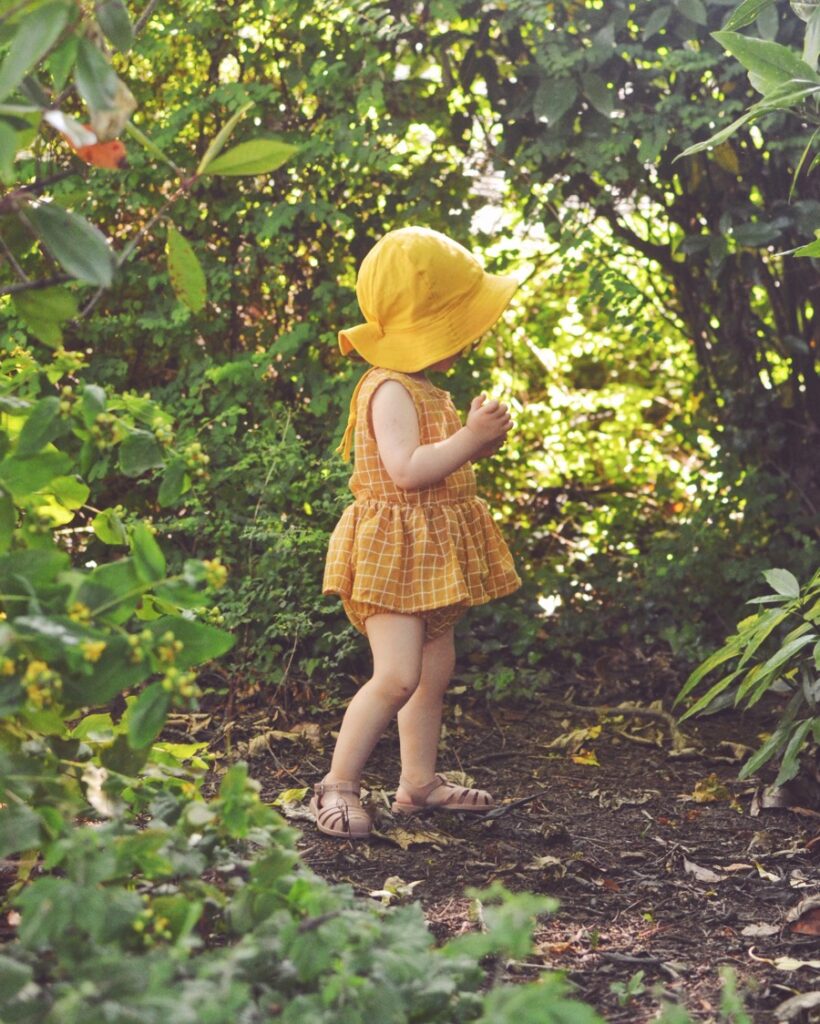 The Littles
The Littles is quickly turning into my favourite place to shop for Eva, every piece is so beautifully made and looks so cute. I've bought Eva the Cleo romper and the Winnie dress this month, so happy with my purchases and Alex who owns The Littles is so lovely too!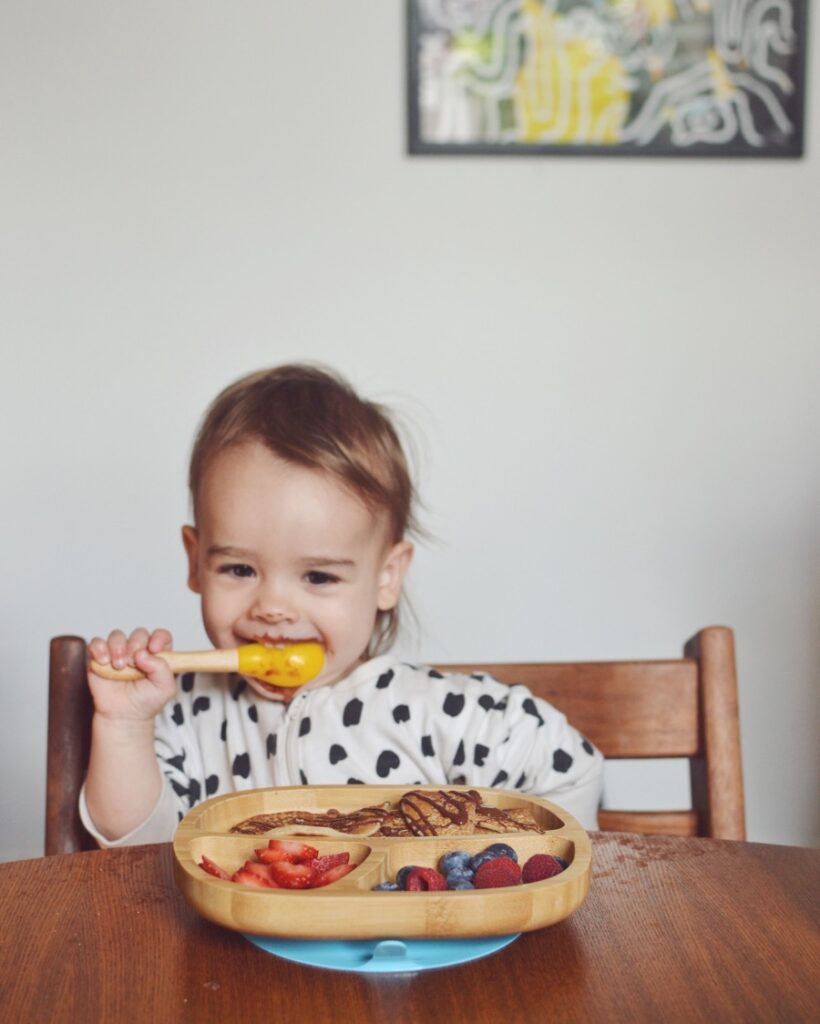 Making Banana Pancakes
This is Eva's favourite breakfast at the moment, mini banana pancakes! They are super easy to make, vegan and don't need too many fresh ingredients so they're great for a last minute treat breakfast. I saw the recipe on the side of a Tesco soya milk about a year ago and make them all the time, here's the recipe if you fancy trying them too.
Any kind of milk or milk alternative works too, we tried whole cow's milk at the weekend (as Eva has finally made it to the top of the milk ladder!) and it worked really well. You can top them with whatever you fancy, we usually have them with berries and a couple of squares of melted chocolate drizzled over the top.
We were sent a few bits from Eco Rascals as part of our Parent Tester roles at Kidly which we've used every day too, they've been so good.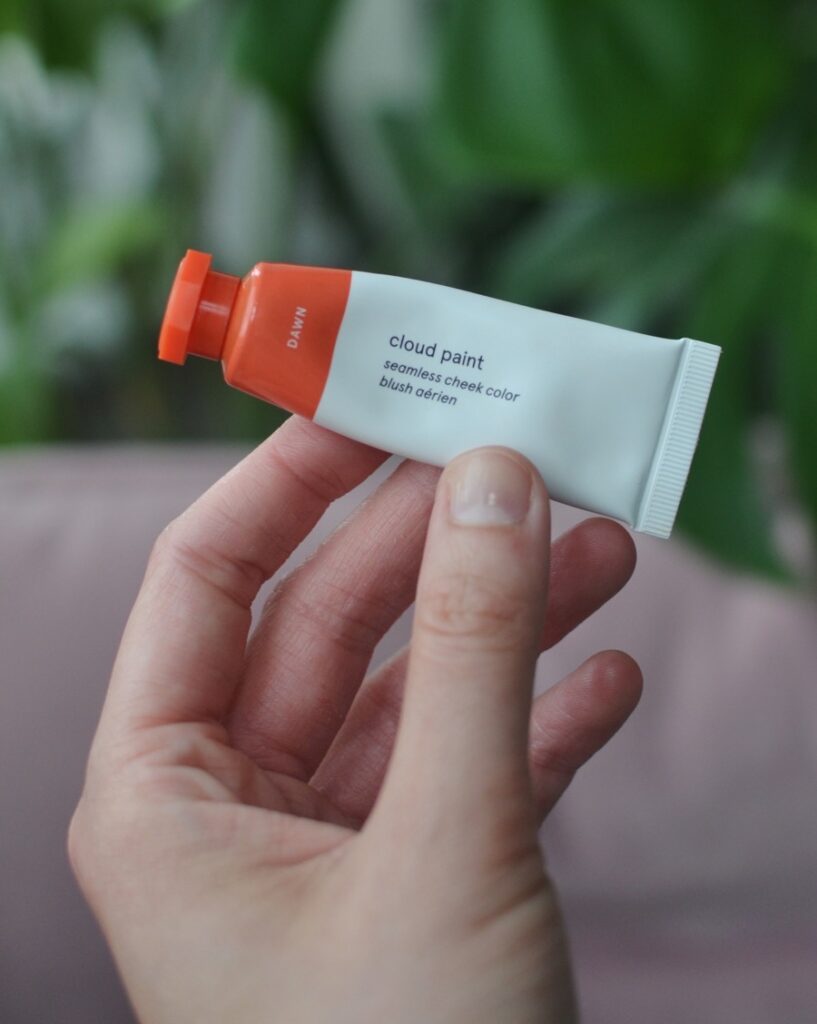 Glossier Cloud Paint
I've held off buying this for ages but added it to my regular order of concealer and baldotcom last month to give it a try. At first I thought it was a waste of money to be honest but after I got used to how little product I needed, I loved it. It says that 'you can't mess it up' on the product description, you definitely can, I looked like a clown the first time I tried it!
I have the shade Dawn and it's so good for summer, it gives your skin a little glow so you look sunkissed and it works the same on a range of skin tones too.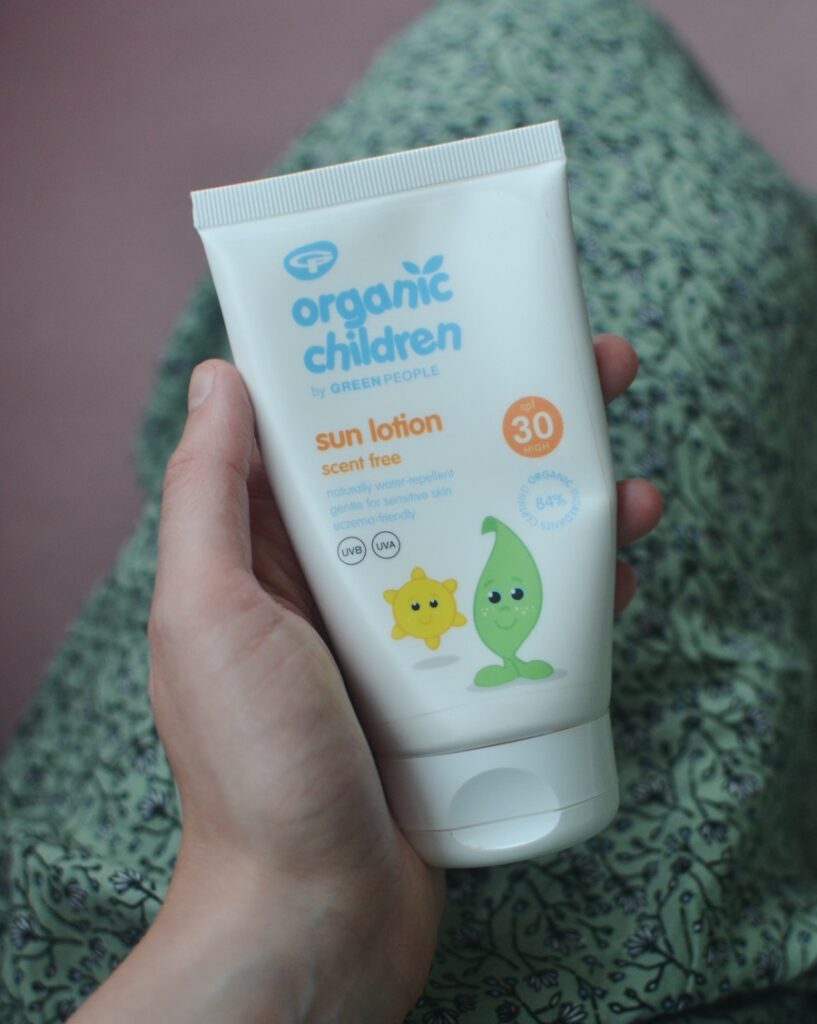 Green People sun cream
We've been treated to some amazing weather this month so I've been slathering Eva and I in sun cream every time the sun comes out. We've been using Green People organic children sun cream on Eva and I've been really happy with it. I'd definitely recommened if you're looking for a new sun cream for your little ones. They also have a great range of hand care products, I might actually do a review post about them all as we love them in our house.