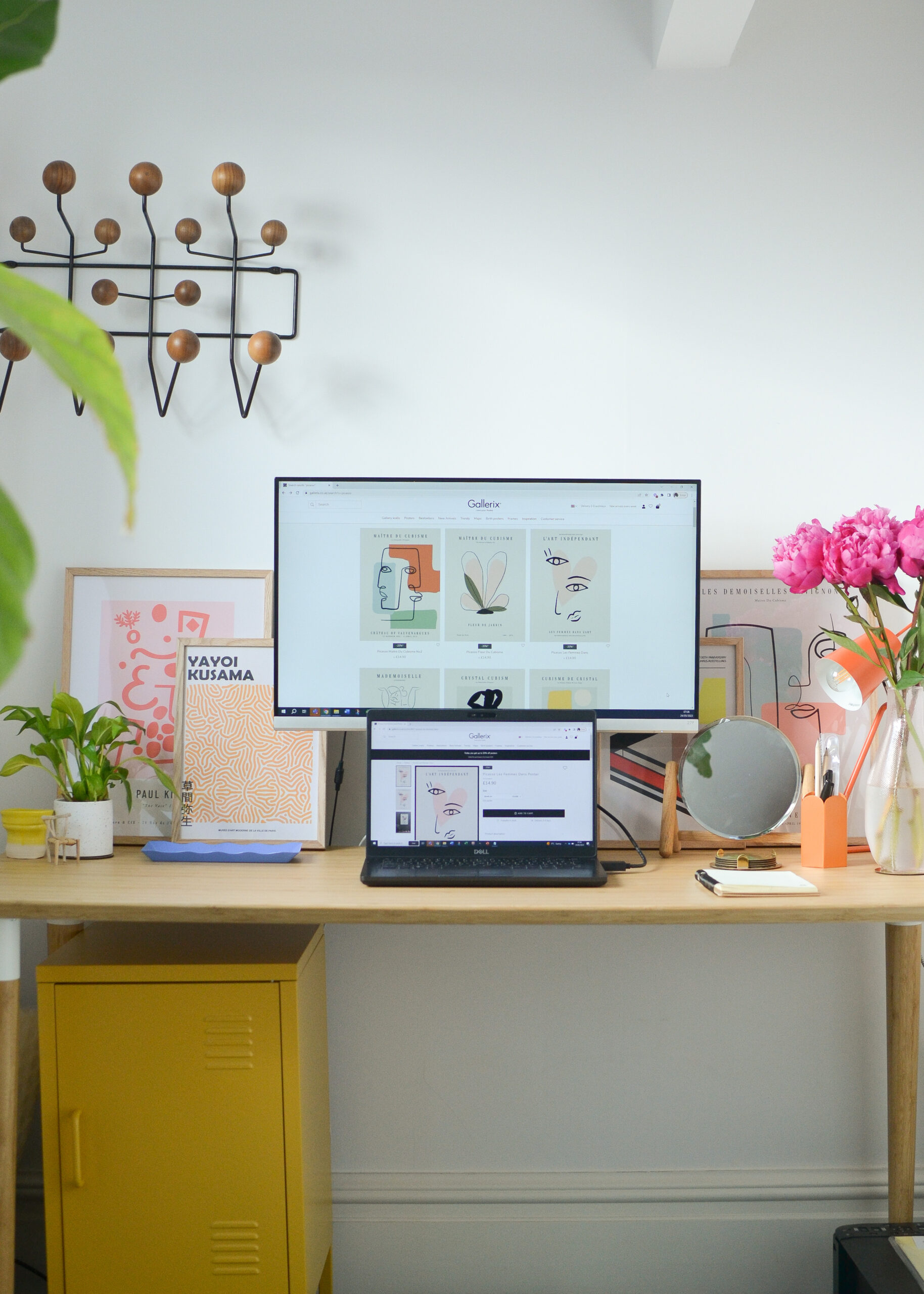 Just before I started my (not so) new job, I gave my home office a makeover. Previously I had the teeniest desk which I'd bought in a lockdown haze thinking it would be temporary, 3 years later and my mid 30s back definitely needs something a little more supportive.
Gallerix very kindly offered to send me a few prints to brighten up my desk area and I love the ones I chose.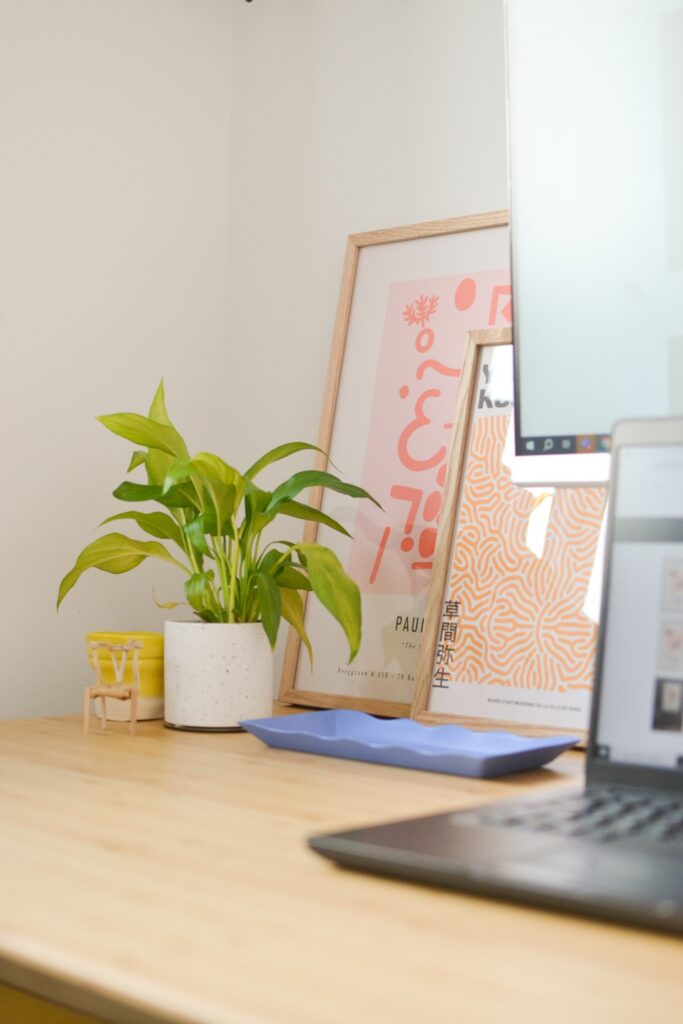 I ordered a much larger desk from IKEA, I wanted one I could spread out on and that could support all of my trinkets. I wanted to keep my desk area bright, light and colourful so I added pops of colour with a pen pot and dish from Papier.
It took me so long to decide on my favourite poster prints from Gallerix, there are so many lovely ones! I also love how easy it is to order frames along with the prints, it completely removes the guess work.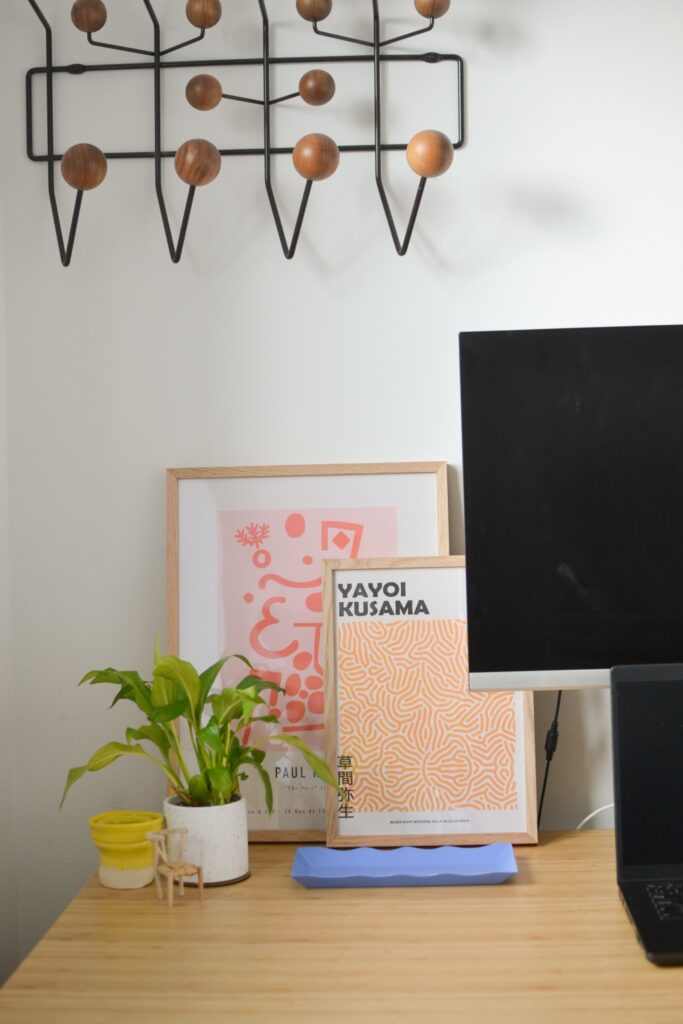 I went for these prints…
Picasso Pareil mais different Poster
Yayoi Kasuma Yellow Pattern Poster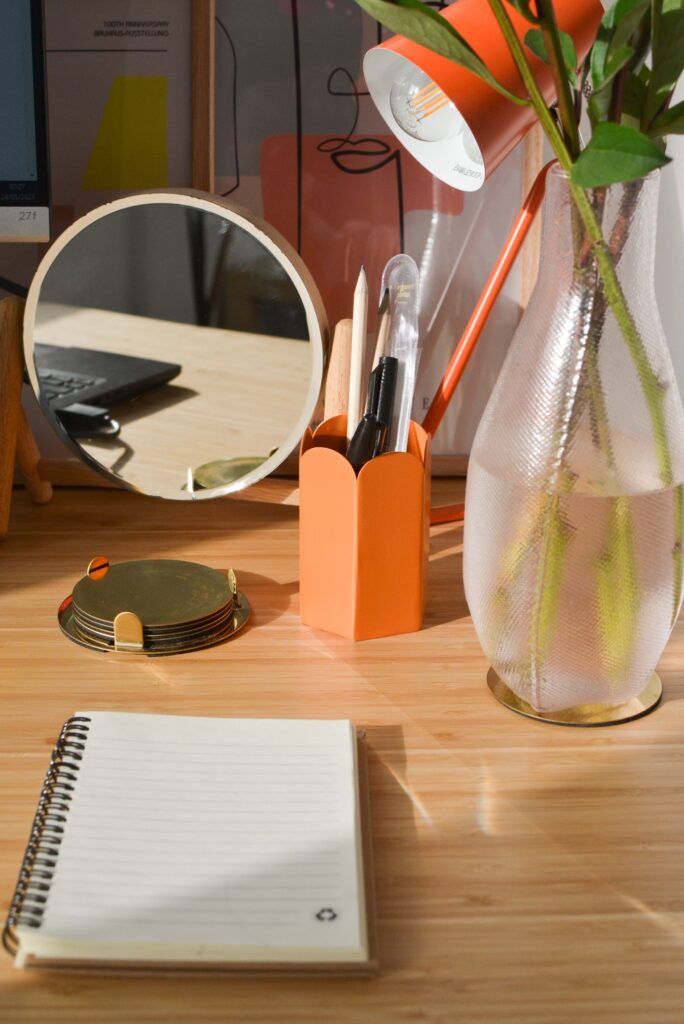 You can build up your very own gallery wall (or desk if you're anything like me) with Gallerix.
Treat yourself to 30% off Gallerix using my code THELIFELATELY30, find your perfect prints here.