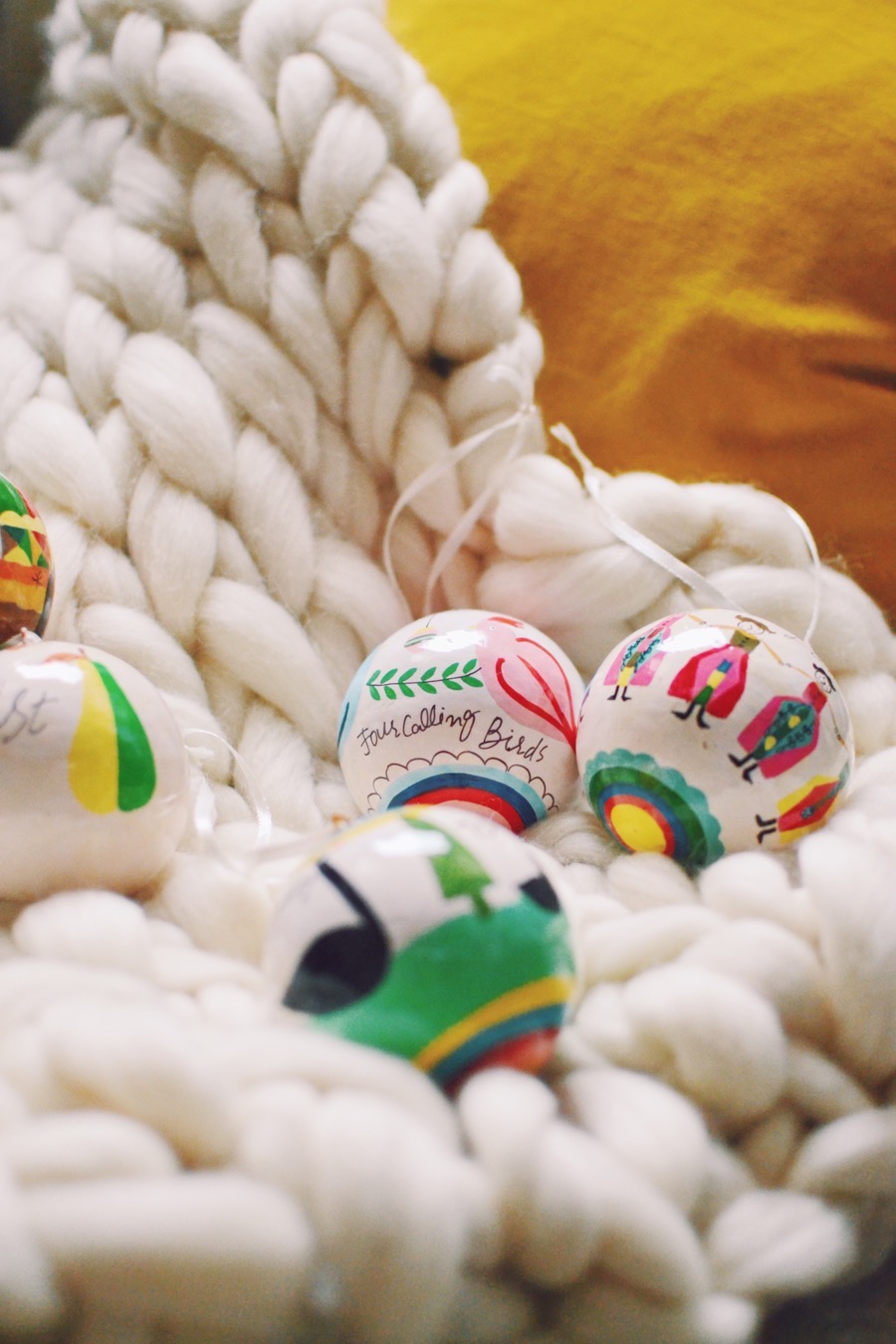 This is potentially the most grown up blog post I've ever written… But as we're boobs deep in the busiest shopping period of the year, there are a few little and easy things you can do now to save for next Christmas.
Peak mum post alert!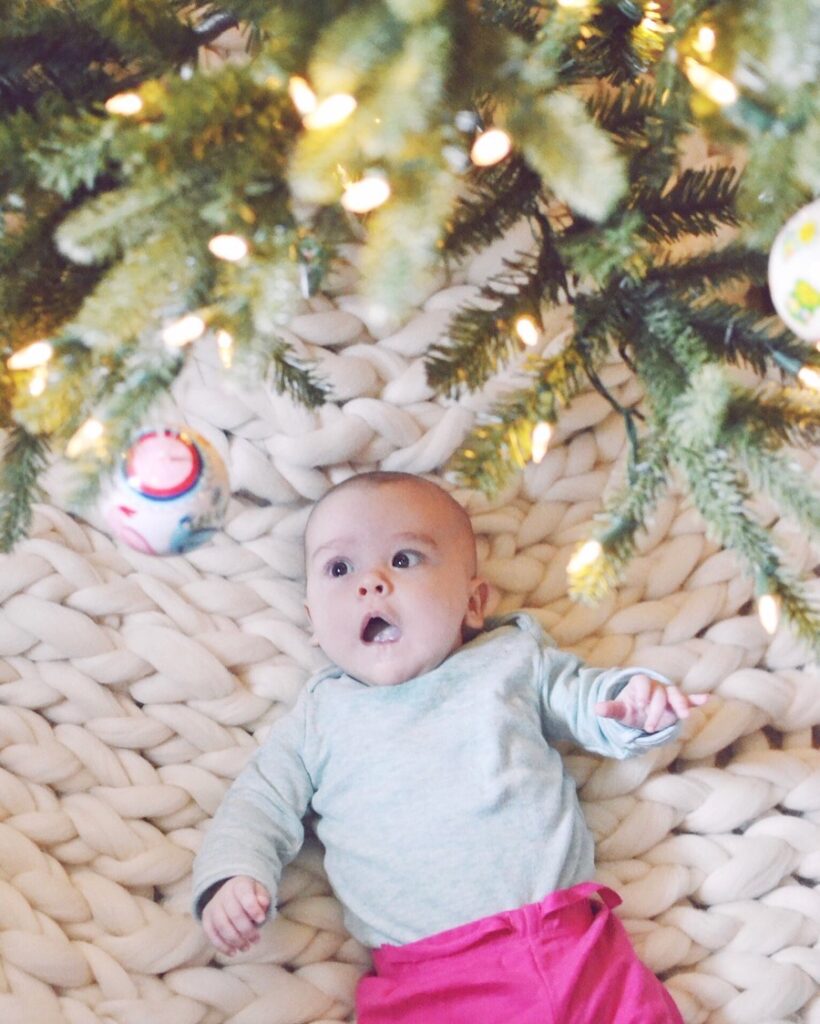 I started doing these a couple of years ago and it makes such a difference at this time of year. Money is always tight around Christmas and January, it's just a given. It's been tighter than usual for us this time round because I'm working part time and nursery is really very expensive. I am so glad I have these little things ready to fall back on to help out so thought I'd share with you too just in case they're helpful
Use Topcashback when you shop online
If you don't know what Topcashback is, I'll give you a little intro! You sign up on their website then, whenever you want to shop online, search for the shop you want and click through from Topcashback.
They give you cashback on your purchases which goes into your account. You can either withdraw the money or you can exchange them for vouchers and get a little 5-15% boost on top, I got Debenhams and Gap vouchers this year because I knew I wanted to shop there but they have loads of options from Harvey Nichols to Waterstones.
I've used it when I've shopped online this year, it works really well for bigger purchases like our boiler, and I've withdrawn about £180 worth of cashback. Not bad for things I would have bought anyway!
If you want to have a look and sign up, you can use my referral link here and you'll get a free Amazon gift card! Once you're signed up you can share your referral link too.
Run through all of your direct debits
Proper boring adult one this! But at the end of the year it's worth running through all your direct debits and standing orders to see if there's anything you can cancel or cut down on. We did it this month and got rid of plenty!
It's also worth making switches to more cost efficient options like switching energy providers (I just did this and we'll save about £500 a year plus got £35 cashback). Then you can save any of the extra savings ready for next year!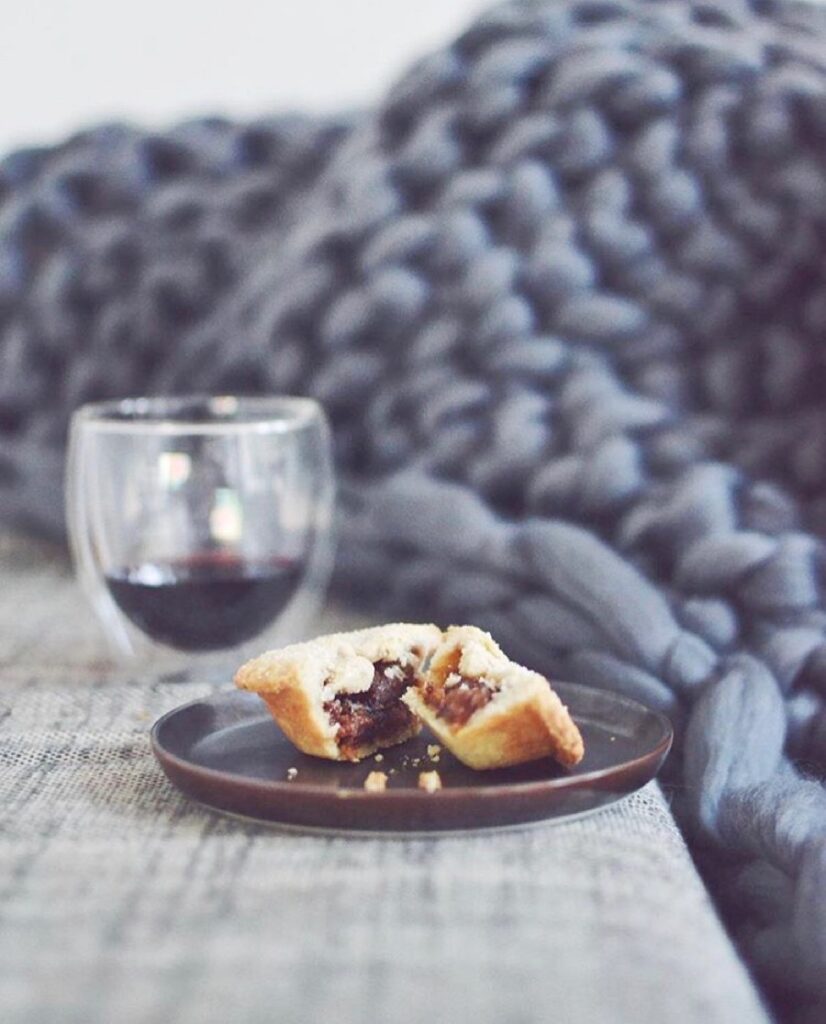 Open a Moneybox account
I love Moneybox, mainly because I'm a bit of a geek but it's also a great way to save.
It's an app that lets you save and invest as you go. You download the app and open a stocks and shares ISA with them, they invest your savings over time meaning you get quite a nice little boost.
You can connect your bank account and it rounds up any small purchases, for example if you get a coffee for £2.40, you can round it up to £3 and save tha extra 60p. It makes a difference over time but it's not something you really notice!
You can also set up a weekly deposit which is what I do, I pop in £20 a week so by the end of the year I have quite a bit saved up. It's been a life saver this year to dip into when I've needed to.
It's away from your main account too so it's easier to save when it's out of sight!
Find out more on the Moneybox site here.
Use a loyalty card when you shop
Get collecting those points throughout the year and it's a really easy way to add to your Christmas fund with so little effort.
I do this with Tesco and Sainsbury's which covers a chunk of the festive food bill (mostly wine hehehe). Those pesky Tesco ones expire too so make sure you do use them in time! Boots is also great to stock up on for gifts.
Have a proper clearout
Not going to lie, this one takes some proper effort. But it does feel so good having a clearout!
Put eBay, Depop and Facebook Marketplace to work to make extra money from your clearout. There are so many people out there who will want things that you don't. I put up some old coat hangers and got a tenner earlier in the year, every little helps!
I usually leave the money in my PayPal account so it's out of sight and out of mind, it's easier for me to save when I can't see it.
A short but hopefully helpful little post with a few easy ways to save for Christmas next year! I know I'm no Martin Lewis but they're easy to do and have really helped me this year. Let me know if you want to chat about any of them!