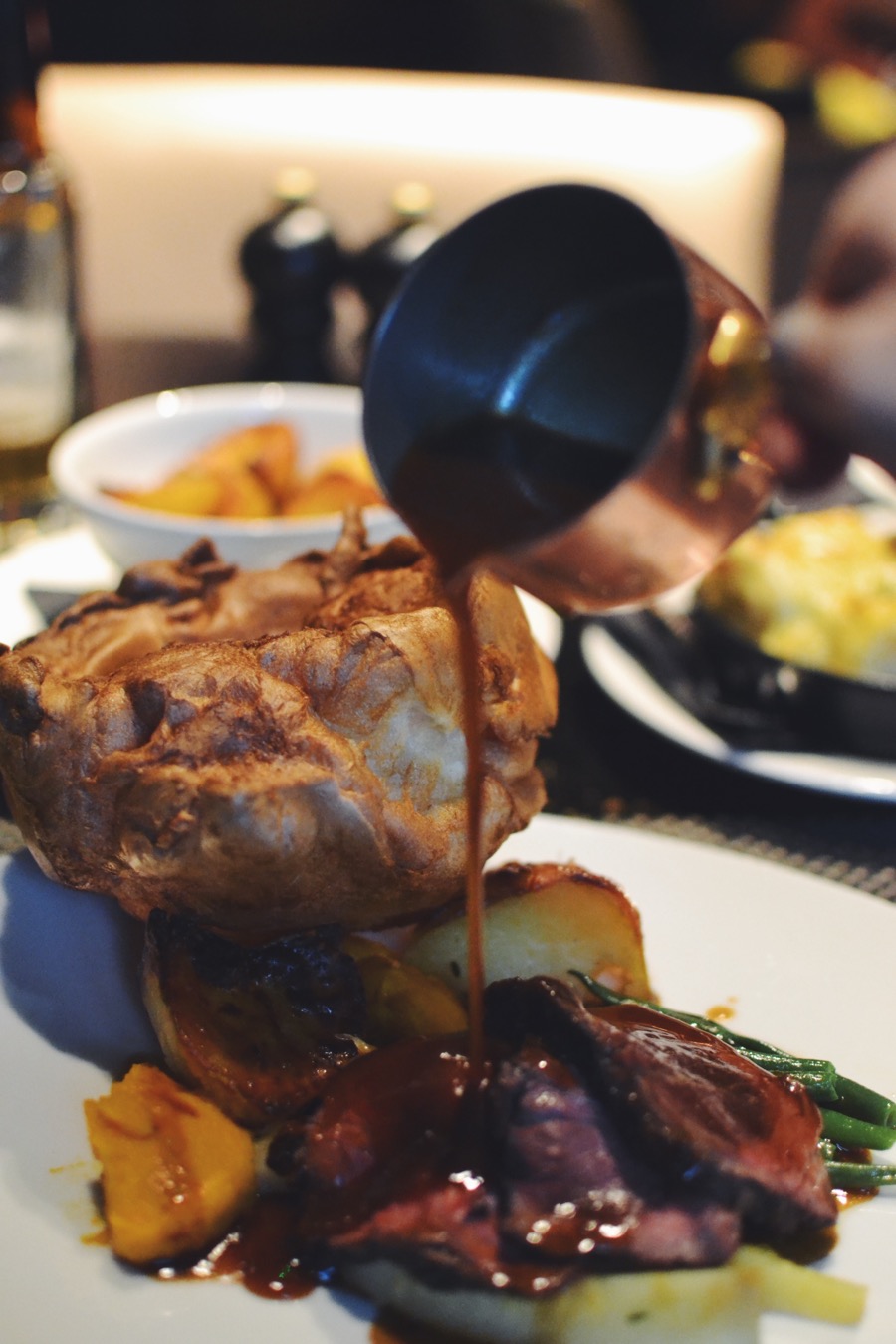 One Sunday last month Joe and I were lucky enough to be invited to review Dakota Bar & Grill in Manchester city centre. We were also doubly lucky for it to fall on a weekend where my mum was free so we took full advantage and went for a meal without Eva, a rare treat for us!
The restaurant feels intimate and cosy, the perfect place for a Sunday lunch or a drink in the bar area. The food is amost fine dining comfort food, delcious feel good food with a fancy twist. We went on a Sunday where the menu is 2 courses for £25 or 3 courses for £30 between 12 and 4.30.
The location is really central, it's just behind Piccadilly Station and is based within the Dakota Hotel.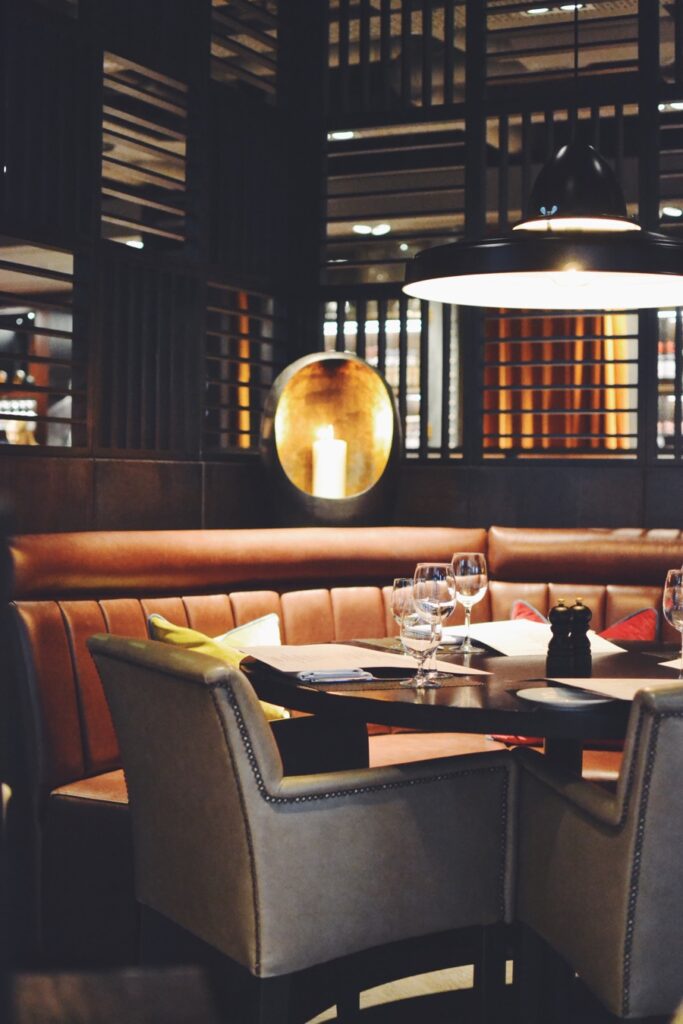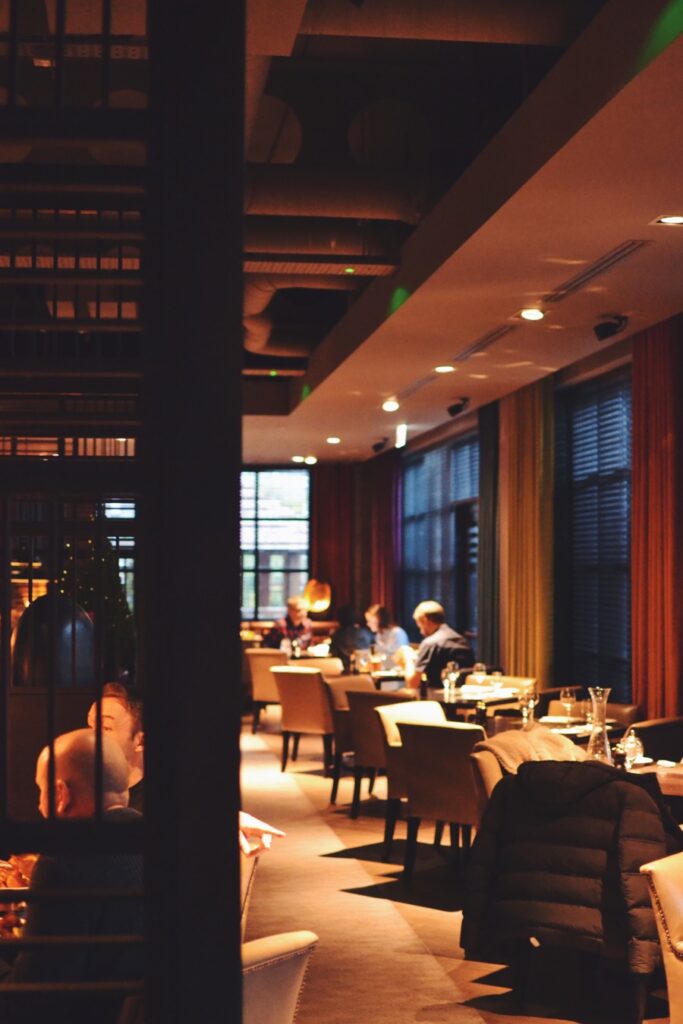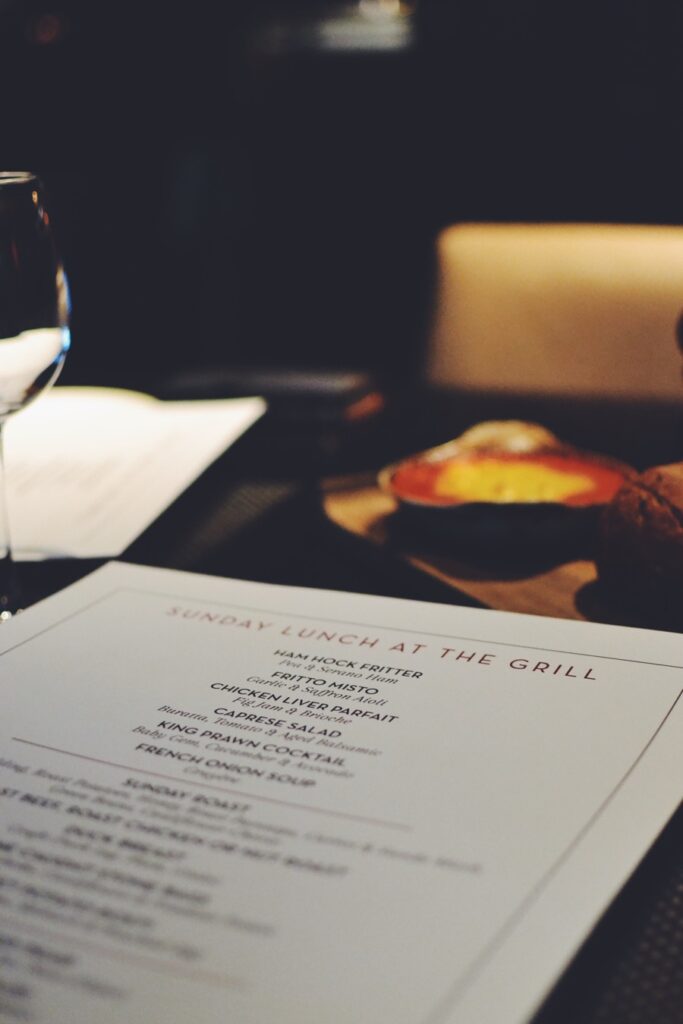 We went on a Sunday (I am determined to find the best Sunday lunch in Manchester!) so chose from their Sunday lunch menu. We had a pretty tough time deciding as we could have eaten the whole thing, the waitress recommended a few things so we plumped for her choices for our starters. Oh and you also get a delicious tomato-y, melted cheesy dip with sourdough bread while your starters are being prepared, the dream.
They were also really helpful with choosing drinks, Joe had a beer but I couldn't decided what kind of wine I wanted so they brought me a few white wines to taste. It was such a lovely touch when they could have just recommended one!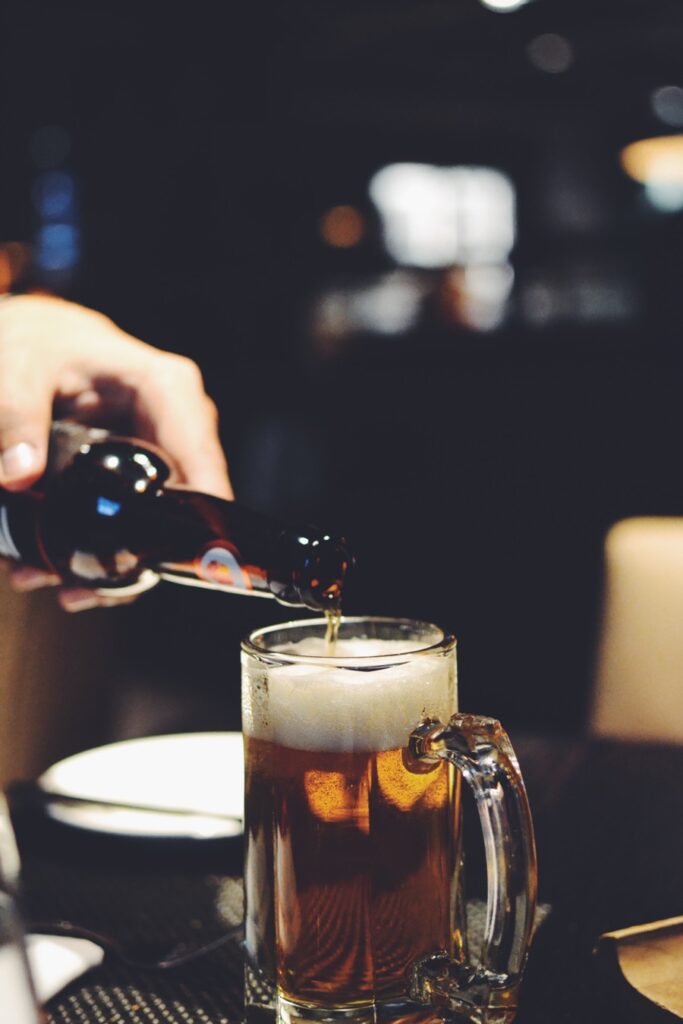 To start Joe went for the Chicken Liver Parfait (that comes with fig jam and brioche) which he devoured in a matter of seconds, compliments to the chef. I had the Fritto Misto which I really enjoyed, it was the perfect balance of salty and crispy, I would 100% recommend this as a starter.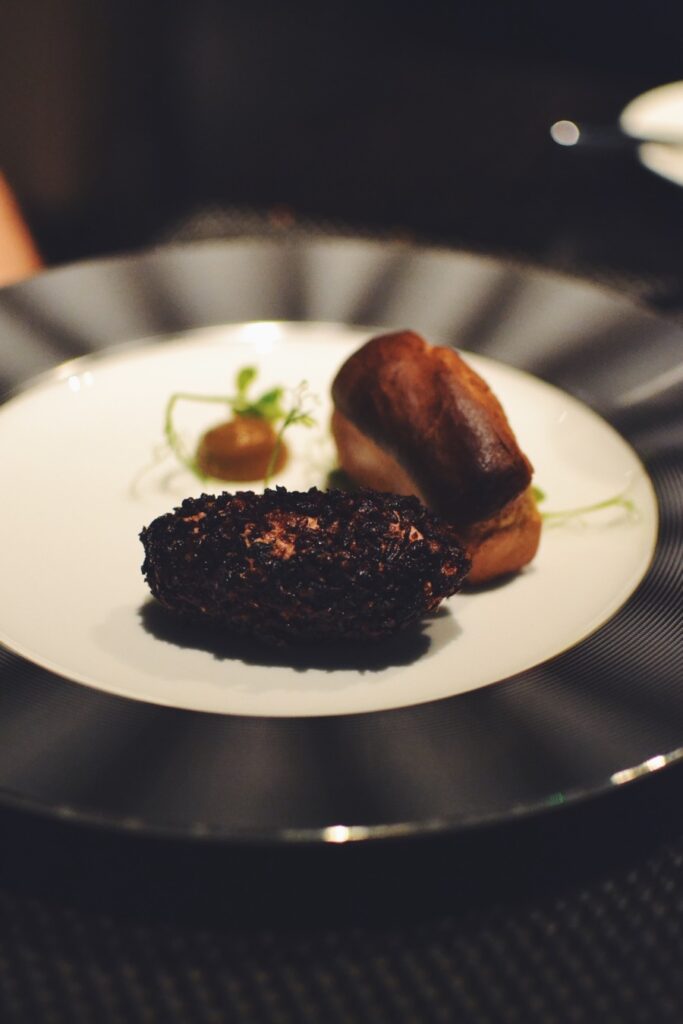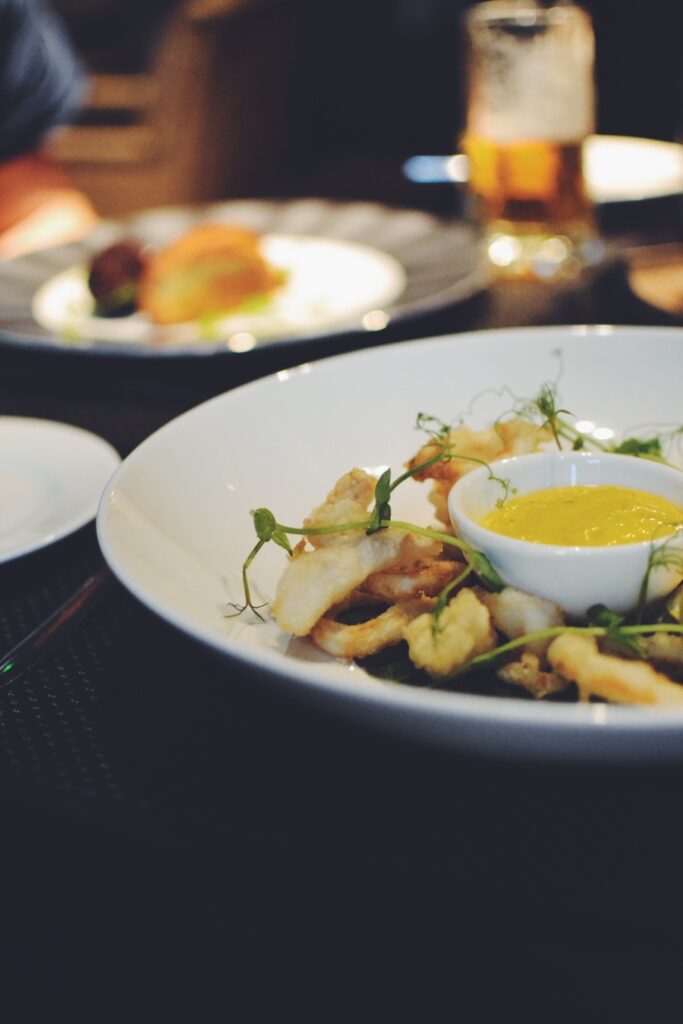 For the main course Joe had Duck Three Ways which he loved, I pinched a bit of seared duck breast and it was delicous.
I, of course, went for the Sunday roast. I chose beef and it came with all the trimmings, and I mean ALL the trimmings. Vegetables, roasties, a yorkshire pudding the size of my head, gravy and a massive side of cauliflower cheese. The roast was a solid roast, probably in my top 3 in Manchester but I'll be completely honest, the yorkshire pudding took over too much for my liking. It was basically a yorkshire pudding with all the trimmings! But the meat was so good, once I found it under the yorkshire! If you're a fan of yorkshire puddings, this is definitely the one for you.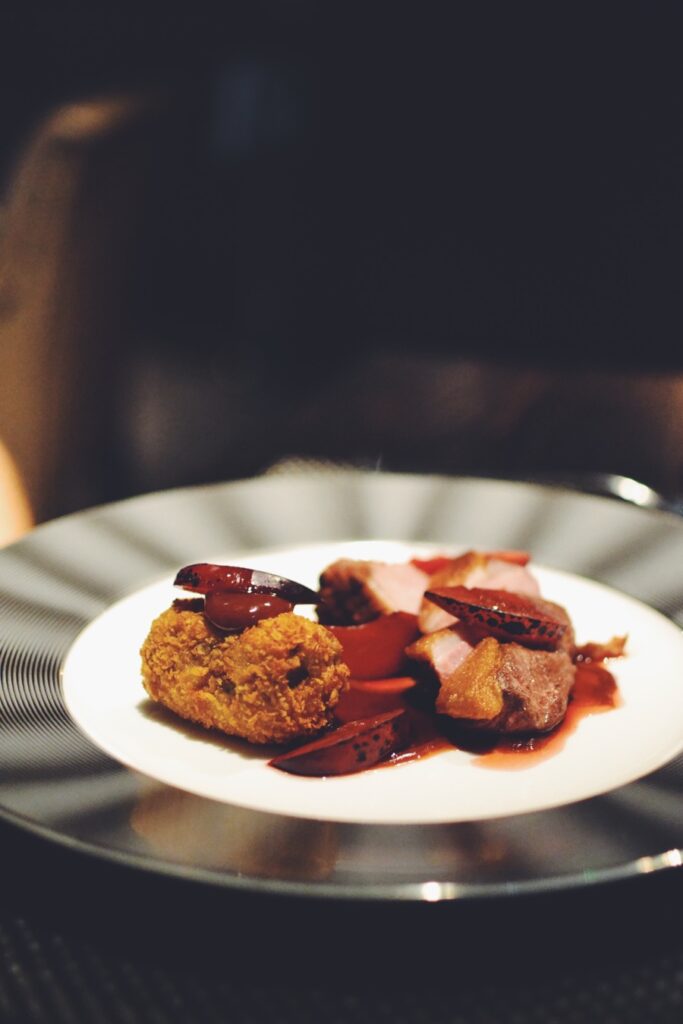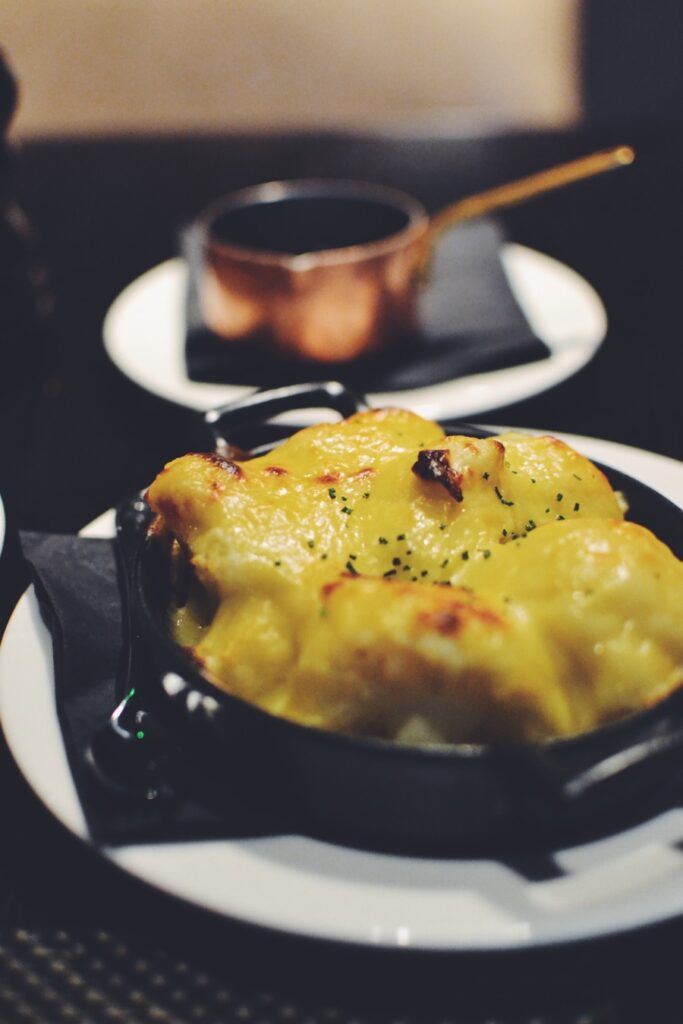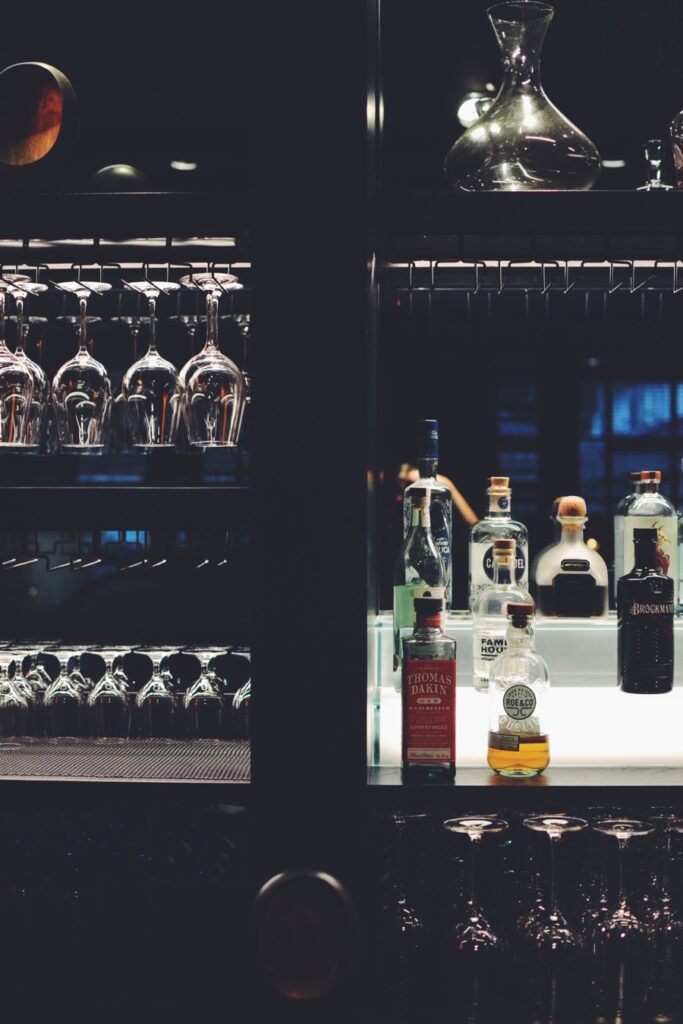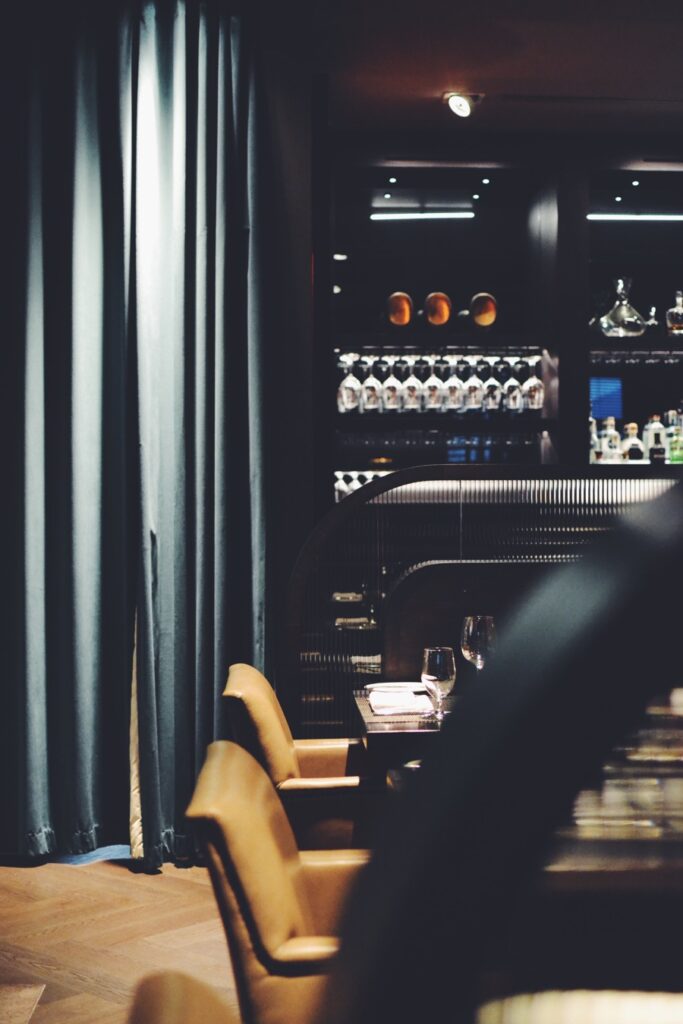 We had a really lovely afternoon at Dakota Grill and would deifnitely go back again to try their other menus. We're also planning to visit the bar area (if we manage another baby free evening any time soon) as it looked lovely.
To find out more about Dakota and to see the menu, visit their site here.
A big thank you to Dakota for asking us to review their menu. As this was a rveiew meal, our food was free of charge but all opinions are as always, my own.