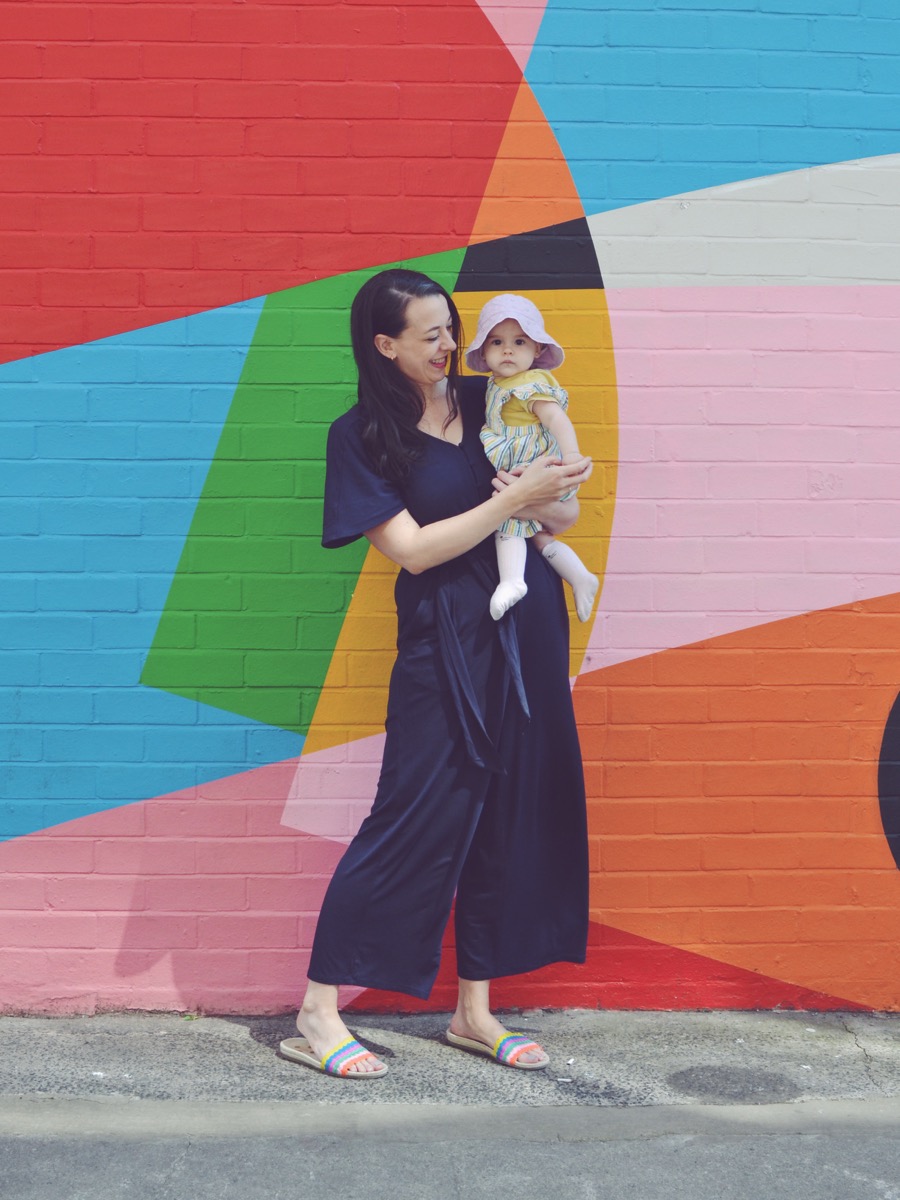 Welcome to The Life Lately! Well, this new blog has been a long time coming. I changed my Instagram handle a couple of months ago as I felt like it was time to grow up a little from iliketweet, plus everyone thought my blog was called I Like To Eat… Which I really do to be fair. A big thank you to Laura Wheeler who designed my new blog, it's exactly what I wanted and she was a dream to work with.
I've really enjoyed having something fresh and new that suits my current life, I started Tweet back in 2007 while I was at Sixth Form and quite a few things have changed since then. I have a proper job, proper boyfriend, a house and a baby so it seemed like the right time for a brand new blog. Tweet will be staying put though as it has years of memories for me and over a thousand posts for people to read whenever they want to. I probably will still do the odd post over there too!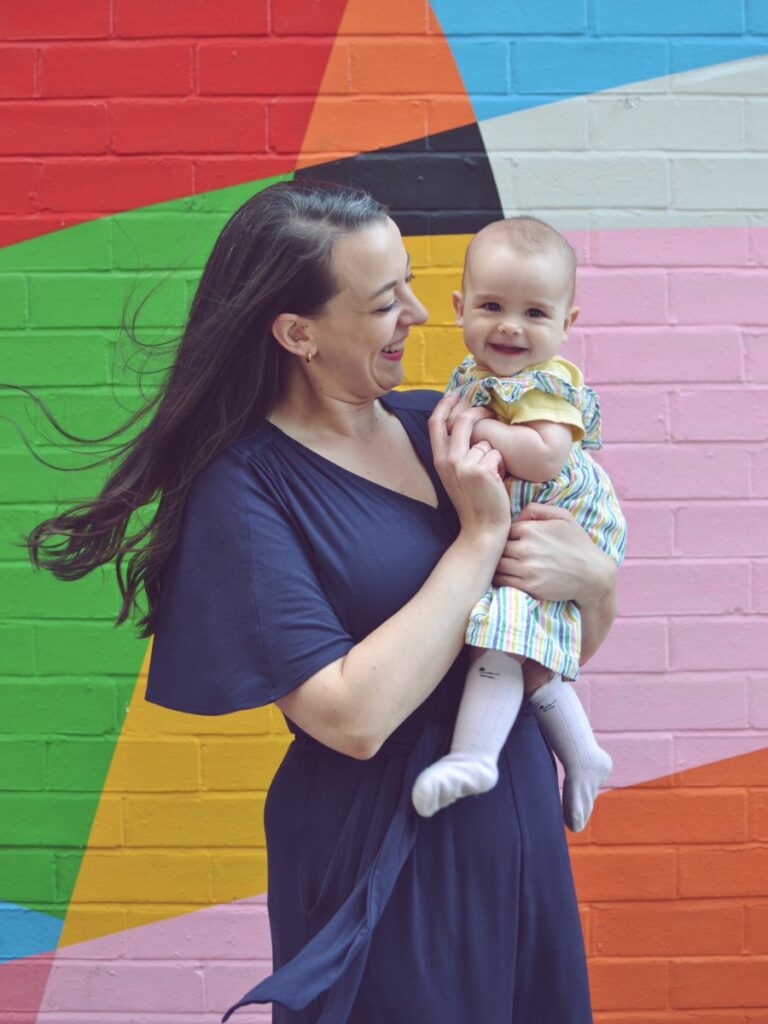 Little Eva
Well seeing as my life pretty much revolves around this delicious squish, it makes sense to start this little life update with her. She is just over 8 months now which has FLOWN by, I can't believe she's nearly been out as long as she was in!
She is an absolute treat at the moment, she's trying to crawl, trying to stand, trying to chat and trying to eat properly with a little bit of success in everything but not all the way! We're currently in the midst of baby led weaning which gets pretty messy but she seems happy to try everything, plays with food and is interested in different textures, she doesn't really eat a lot but I'm sure that will come. I'm still breastfeeding too as she's still refusing a bottle but I'm planning to get started on training her to use one again soon ready for when I go back to work. She'll be starting nursery on the 1st of July so we need to get her ready!
But in general Eva is a delight, she's a very happy, content and clever little girl (as far as we can tell anyway!) and we could not be more in love with her.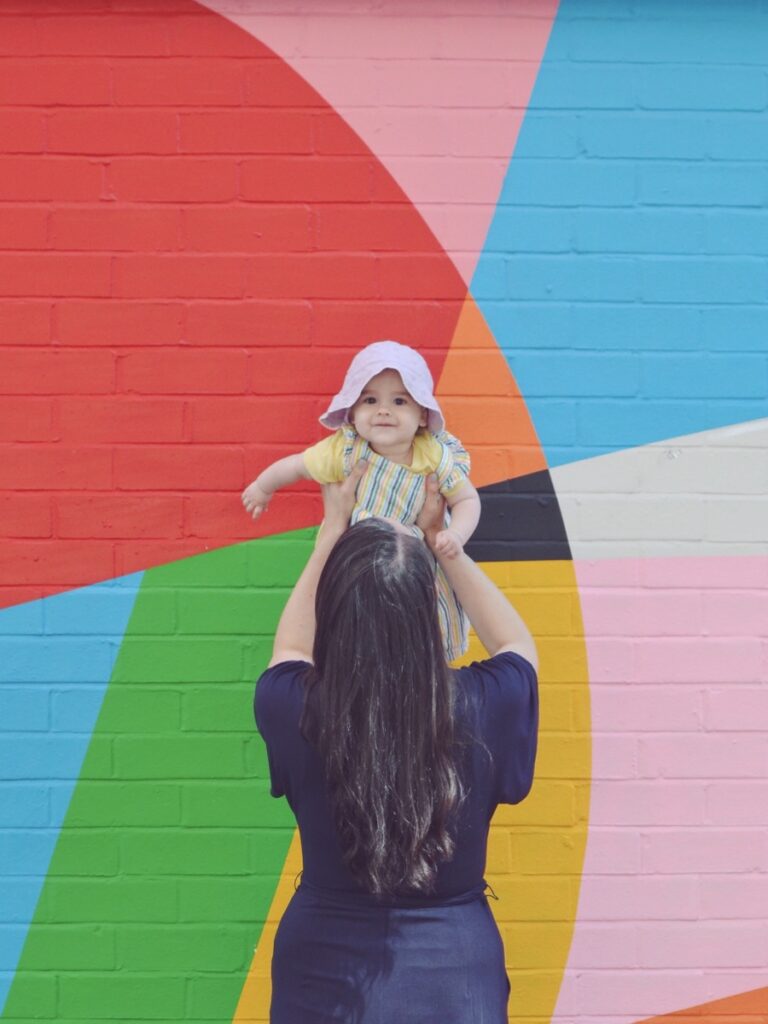 Work and Maternity Leave
It feels crazy to think I'll be back at work soon, it's all gone so quickly! I'm heading back to work at The Hut Group in July and I feel ready to go back, I definitely didn't a couple of months ago!
I won't be going back to the same role as I'm only doing 3 days a week to start with and my old role required a lot more time. I'm really looking forward to those 3 days and then getting to spend quality time with Eva for 4 days.
Maternity Leave is pretty good to be honest, apart from the pay of course which is pretty much non existent and actually will be from next month… I've loved spending so much time with Eva though and have made some good friends along the way. We've cut down to just a few classes/activities a week including Little Learners messy play which she loves, baby cinema and baby sign. I'm going to be taking full advantage of my time before going back to work and going for all the (cheap) lunches, brunches and park picnics I can manage!
Home and Garden
Our house is coming along slowly but surely, we've had a few smaller jobs done like plastering and fixing some bits and bobs. But there's been no major changes! The garden has had quite a baby friendly makeover recently thankfully, Joe's mum kicked it off last weekend with some weeding and tidying which made a massive difference. Then I planted some new additions, made a herb garden, bought an outdoor rug and shade sail from B&Q. I'm actually sat out here with Eva playing as I write this!
My next job will be Eva's bedroom, it's barely been touched since she was born for obvious reasons! I have plans though, I just need a weekend to get them sorted!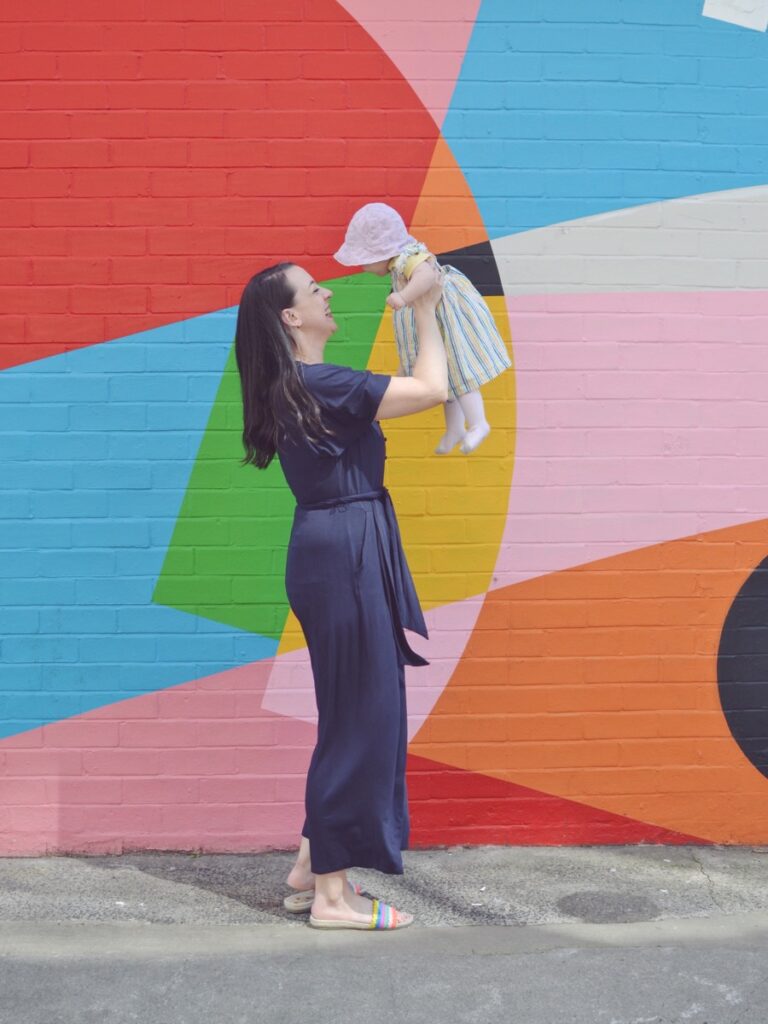 And me…
I'm pretty good to be honest! We had a bit of a blip a couple of weeks ago when we were both ill, tears were shed and I was a bit of a hermit for a few days but thankfully it was short lived. Apart from that I've been pretty happy and content recently. I'm very lucky to have lots of people around, a lovely boyfriend and a lovely baby to keep me happy.
I've added a new product to my skincare routine and it has made such a difference, it's SPF 50 too which is ideal for summer. It's the Cetaphil Daily Defence Moisturiser and I'll be reviewing it properly soon but just wanted to give it a quick mention as I'm loving it.
Style wise I've started to embrace my new body and dress more like my old self. I confined myself to jeans and v necks for so long as dressing to suit breastfeeding and baby wearing is not easy. But I've been challenging myself to wear more skirts, dresses and trousers to break the habit and I've really been enjoying it! I love this Boden jumpsuit* I'm wearing in these photos as it's so comfy, breastfeeding friendly and has pockets, it basically ticks all my boxes.
That's it for now, I just wanted to pop up a quick life update and introduce you to my new blog! I'm really happy with it and I'd love to know what you think too.
A big thank you to Jaclyn for taking the photos and everything we're wearing is from Boden as part of our partnership, you can get 20% off Boden here.