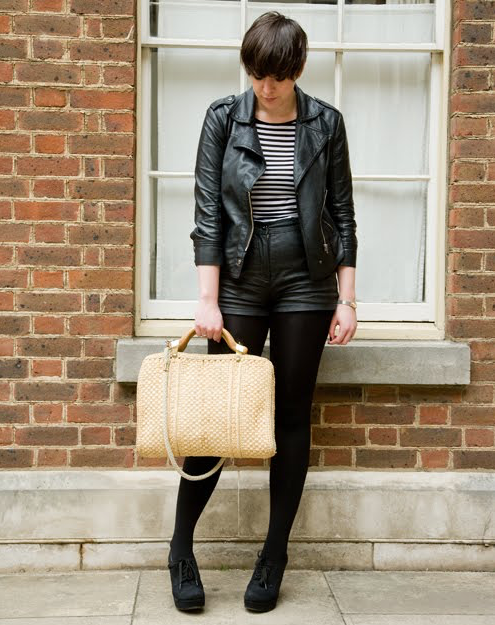 With the end of the year hurtling its way towards us at a seemingly impossible speed, it seemed like the perfect time to take a trip down memory lane.
Seeing as we're starting a whole new decade, I wanted to have a nosey to see what I was up to in 2010 and it turns out it was quite a fun year. The beauty of being an OAP of the blogging world means I can revisit a year of my life and in 2010 I was blogging almost daily, mostly about new designers, photography and interviews. WILD. Sadly my old blog Tweet is having a few issues so it's not actually live at the moment but all of my 1400 posts are still sitting in blogger waiting for me to read them.
SO, what was I up to in 2010 I hear no one ask?
I decided to shave my head. Easy to maintain at the time but an absolute ball ache to grow out.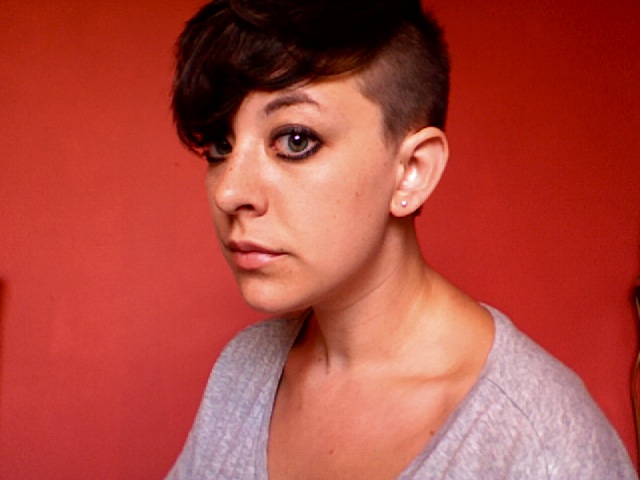 I got my first tattoo! It's a set of brackets from my favourite Sigur Ros album to remember one of the best days ever when my mum, my sister and I saw them at Latitude festival. I also have VERY 2010 nails.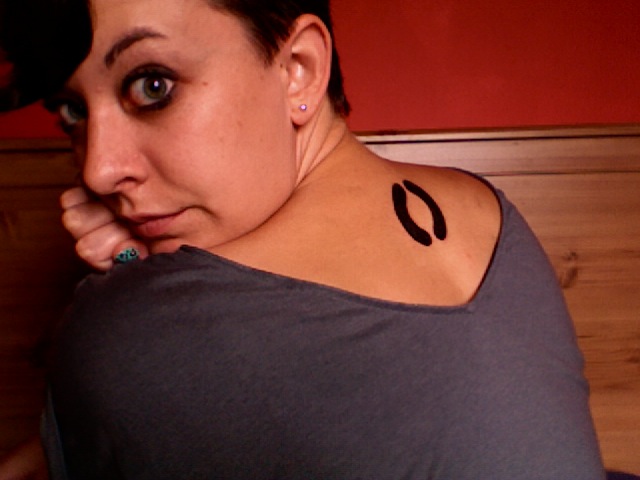 I posted my very first outfit post! I had posted a lot before this but always focused on designers and other content rather than myself, this felt like a big deal at the time but everyone was very lovely about it. Funnily enough Will who took these photos did a mini shoot with Eva and I this year, you can see one of the shots here.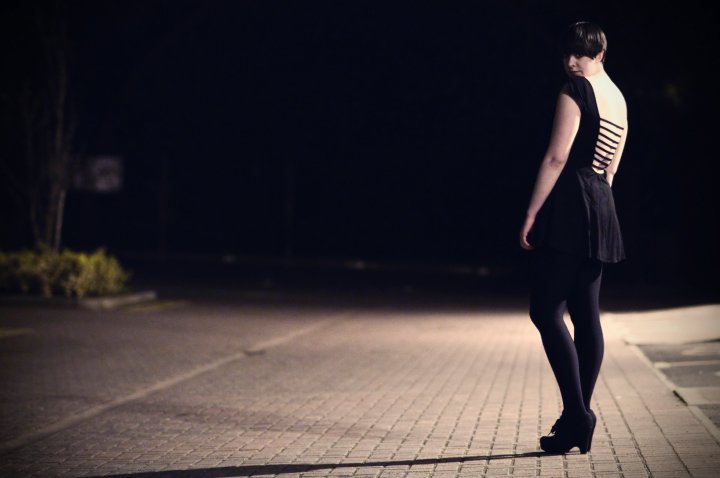 I went to London Fashion Week! I think this was the 3rd or 4th season I'd been to but it was the first time I'd not had to write up show reports or manage a team so I could actually enjoy it! I went with my lovely friend Claire. Back in the day there was so much at LFW, we got our make up done at MAC (hence the very made up photo!), hair done at Toni & Guy waltzed into shows thinking we were so cool. Looking back compared to me now, we kind of were…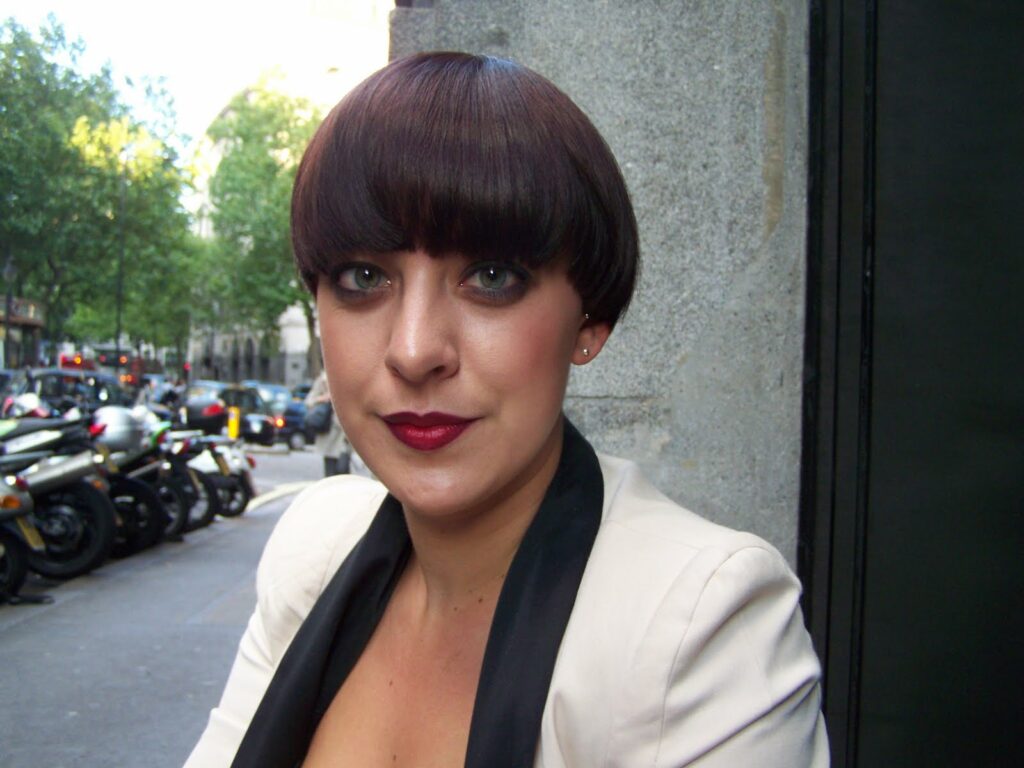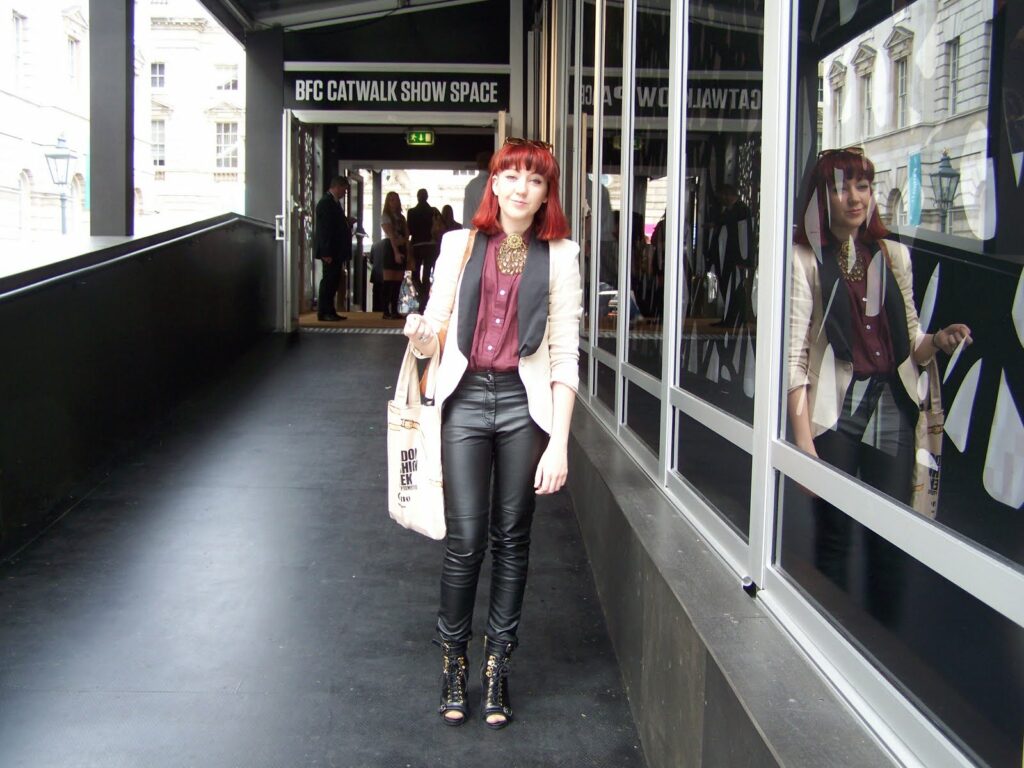 Mat and I went on quite a few adventures! This is us looking very young in Tate Liverpool on on of our trips. We were in the same class at uni and worked together at Manchester Fashion Network!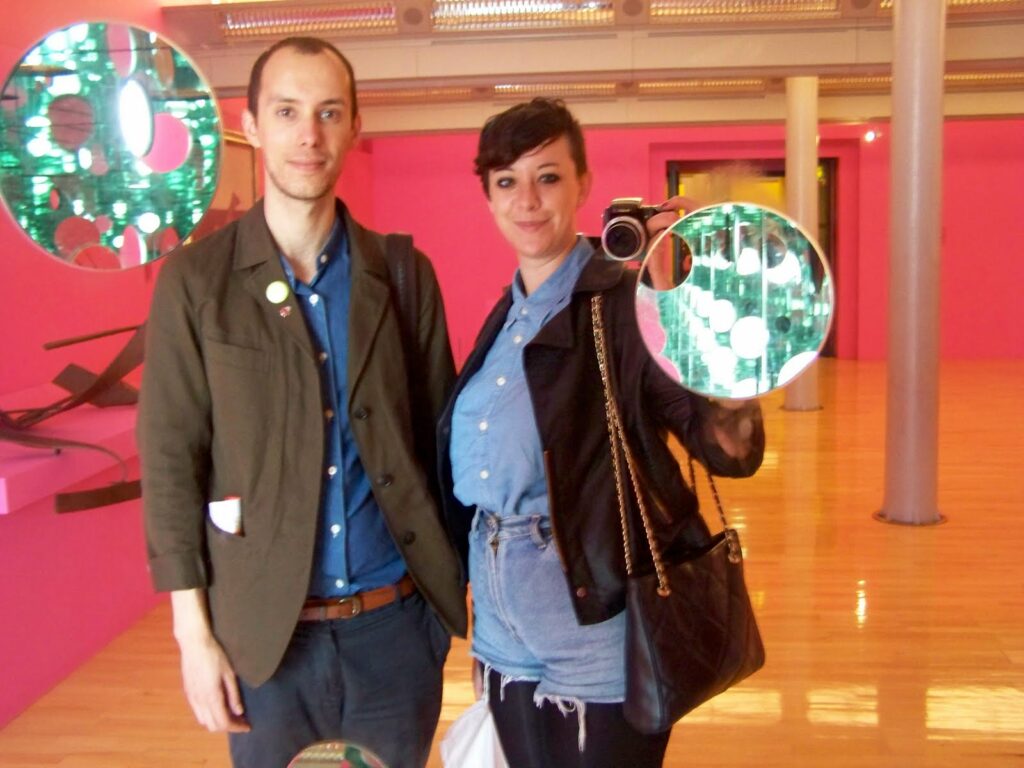 It was the start of my final year of uni! I did Fashion Promotion at UCLan which I absolutely loved, we got to do photography, styling, writing, graphic design, advertising, marketing, all sorts, it's such an amazing course. This is one of the photos from a shoot we did as a group project to promote a local fishing shop.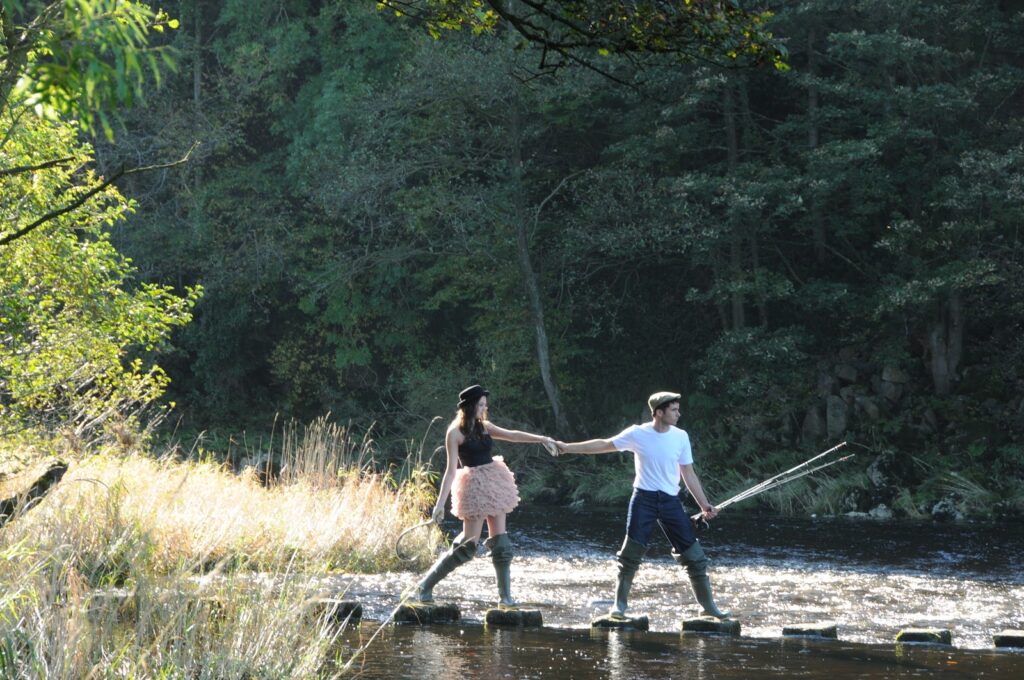 I went to the US for the first time! Me and my boyfriend at the time went over to visit our friends who live in Wisconsin and go to Lollapalooza in Chicago. It was such an amazing trip and we had so much fun! I did end up breaking up with that boyfriend on the flight home due to him being a massive child but that's another story.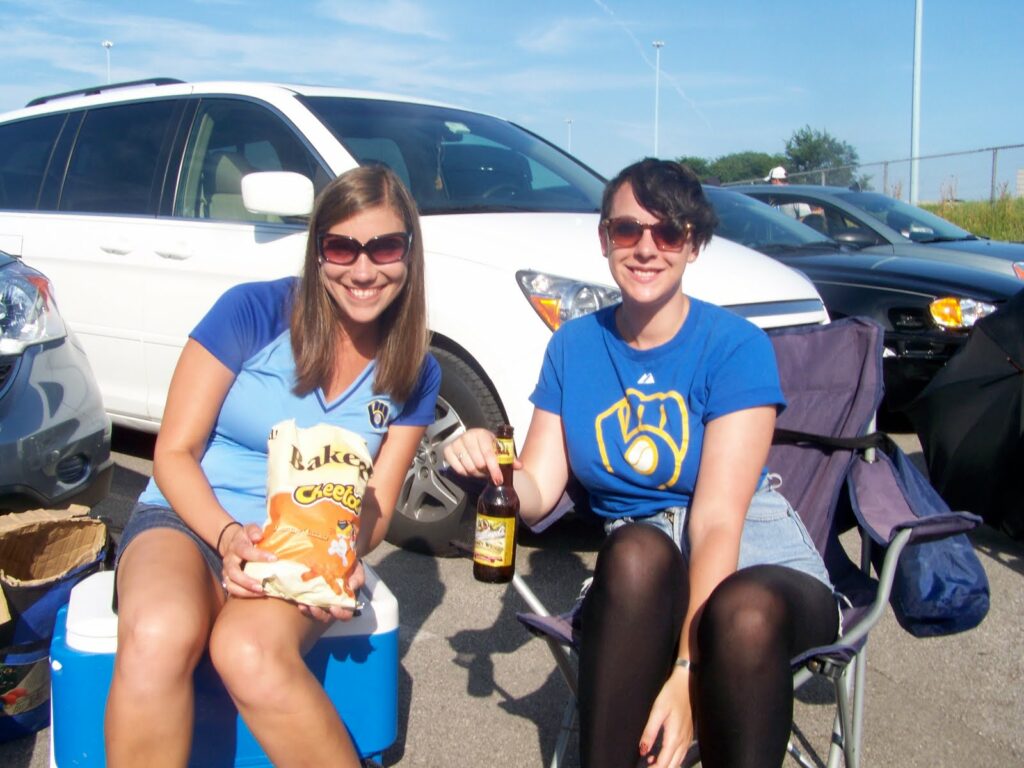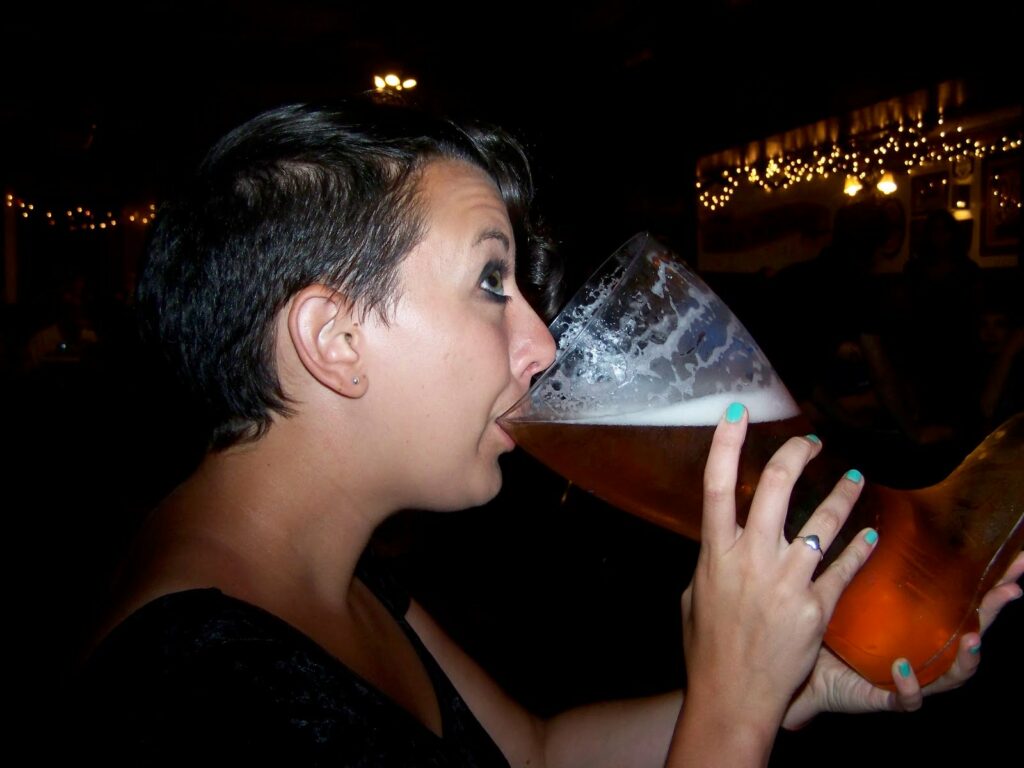 I went to Asia for the first time! My Nan and I went travelling around Malaysia and Singapore, my Nan is just the best. This is just after she made me go parasailing which was so much fun until we realised we needed to land and she had two fake knees… This is my favourite photo of us, she's laughing her head off on the floor and I'm too busy posing to make sure she's ok. Love you Nanny if you're reading this!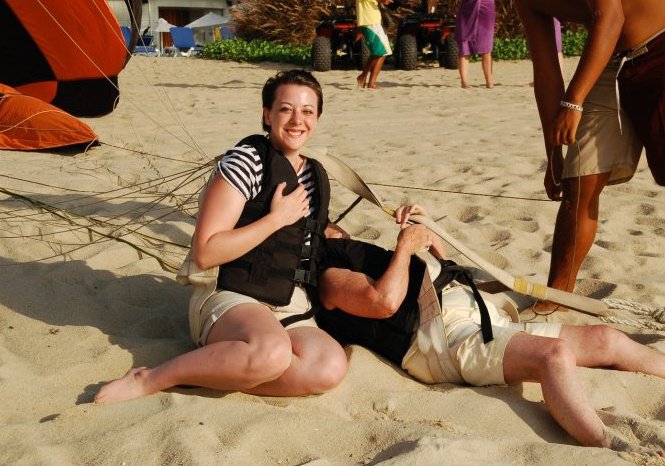 It was my niece Ruby's first Christmas! Now she's basically a grown up and plays bass in a rock band. How has that happened?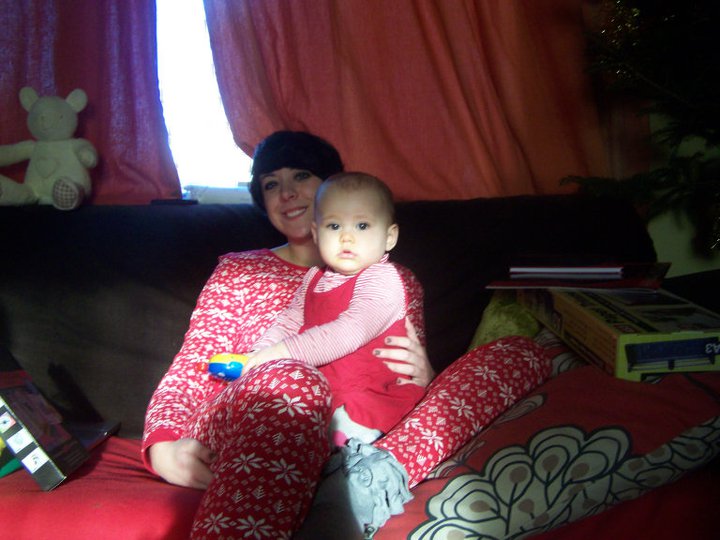 One of my very best friends Ash and I spent A LOT of time dancing, baking, drinking wine and dancing. We probaby should have done more work at uni but never mind. Ash now live in Canada but is flying over this weekend for her annual visit and I can't wait!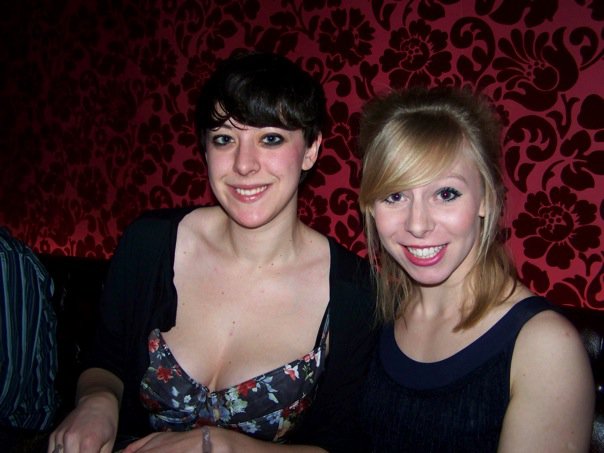 OK so 2010 was a pretty amazing year. I wonder what 2020 has in store!
I would love to see what your 2010 was like, let me know if you post a few bits from 2010.