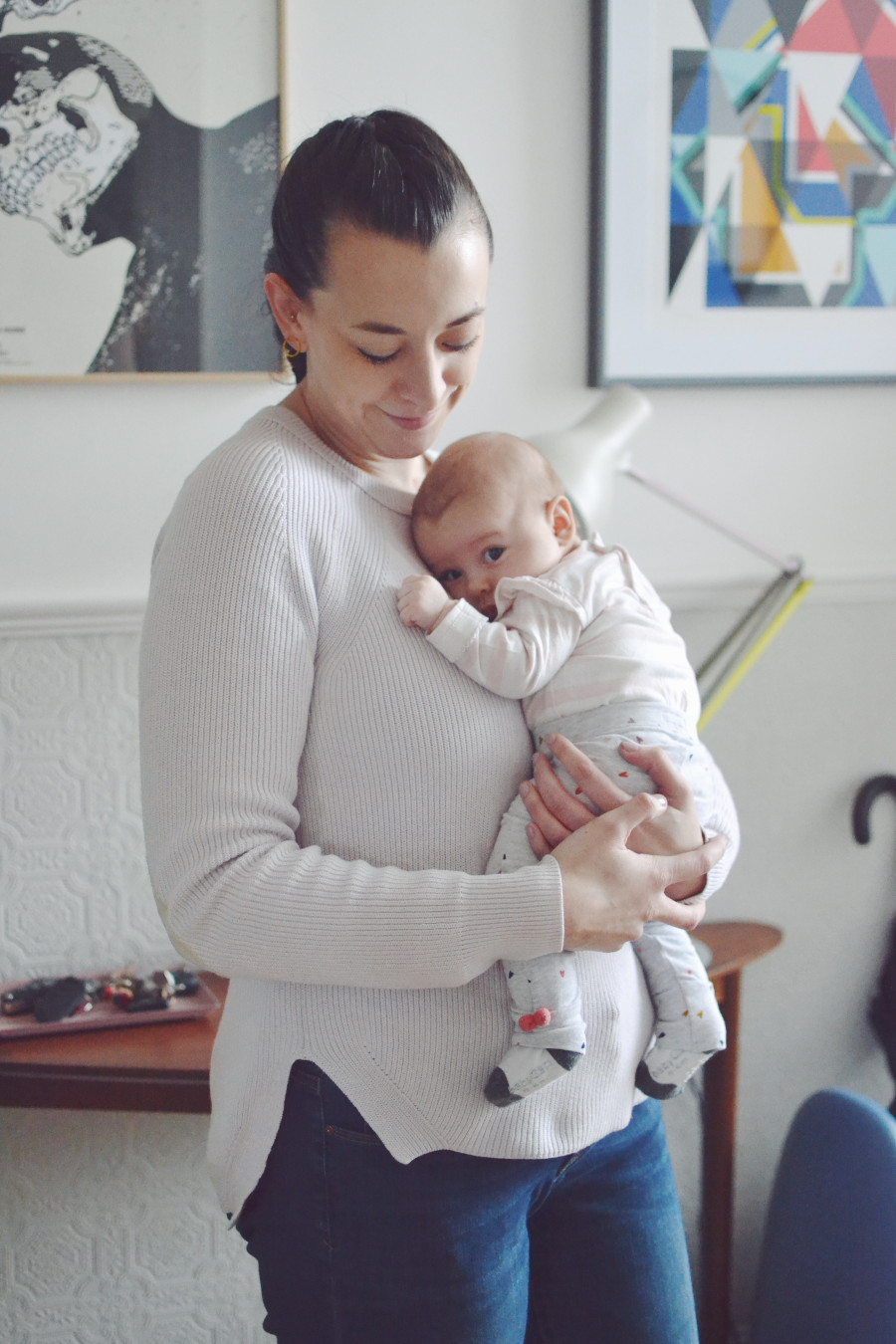 We've had this little monster in our lives for over two months now and thanks to a few rainy days in Manchester, I've been contemplating the past two months and thinking about what wisdom I can pass on to anyone expecting a baby or knows someone who is.
I have a few posts up my sleeve but thought I'd start with this one because who doesn't like gifts? We had so many amazing gifts from friends and family, we were absolutely spoiled rotten
Their time
This is 100% the most valuable gift of all. Accept all the help you can, even if it's someone having a cuddle for 10 minutes so you can have a shower or just sit in a dark, quiet room. My mum has been lovely enough to give us a couple of evenings off which gives us a bit of time to ourselves, even if I just fall asleep in the cinema…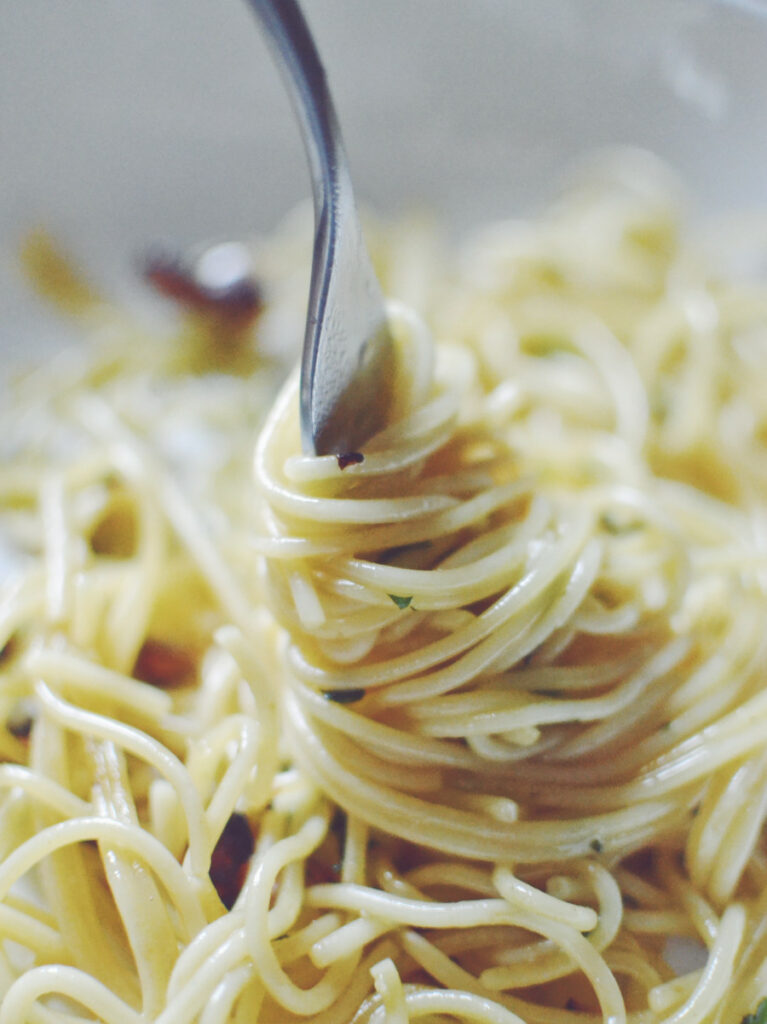 Food
Vouchers for things like Hello Fresh, Deliveroo or Sainsbury's would be amazing for getting food delivered because food is 100% the most important thing but the last thing you think of as a new parent.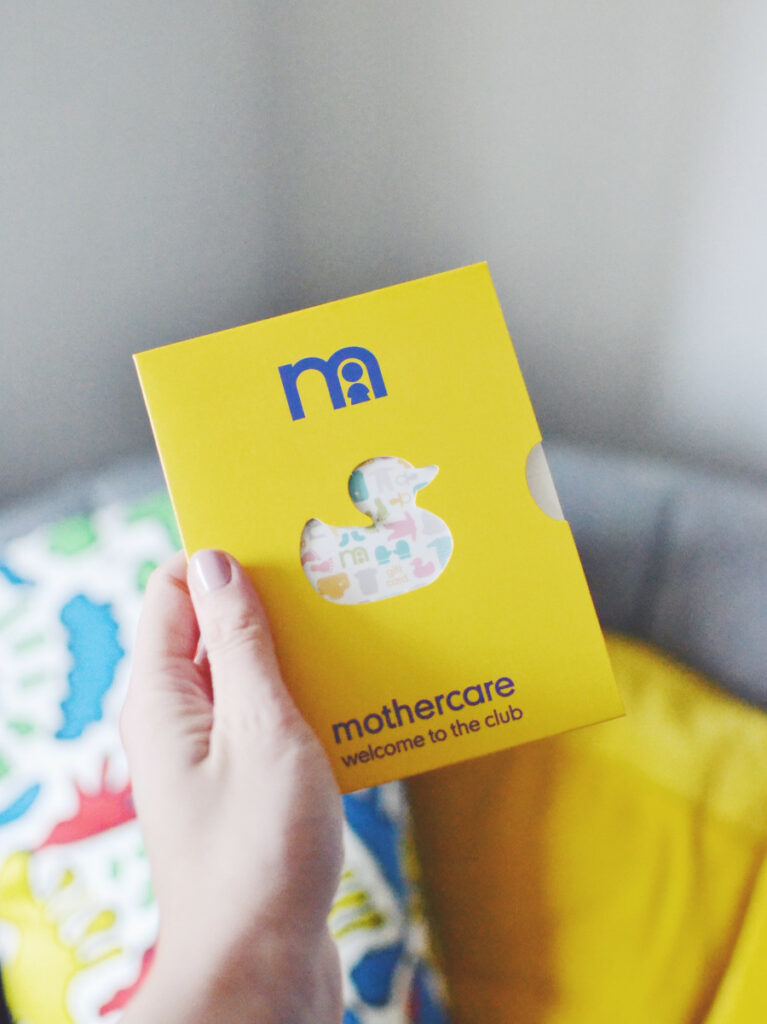 Gift vouchers
Easy and such a useful gift idea! We had a few vouchers for Mothercare and John Lewis which were ideal for ordering any last minute bits that we'd forgotten we needed. It also takes the pressure off you for getting a gift that they might not use!
Flowers
Even though it seems quite frivolous, I absolutely loved getting flowers after having Eva because when the house is a mess, you haven't slept and you have baby vomit in your hair, a beautiful bunch of flowers will definitely lift your spirits. The lovely people at Bloom Magic sent me this gorgeous hat box of flowers to celebrate Eva's birth and my 30th, double treats! The flowers lasted for weeks and they offer next day delivery so makes a great gift to send if you can't make it to see them in person. Take a look at their Manchester delivery options here!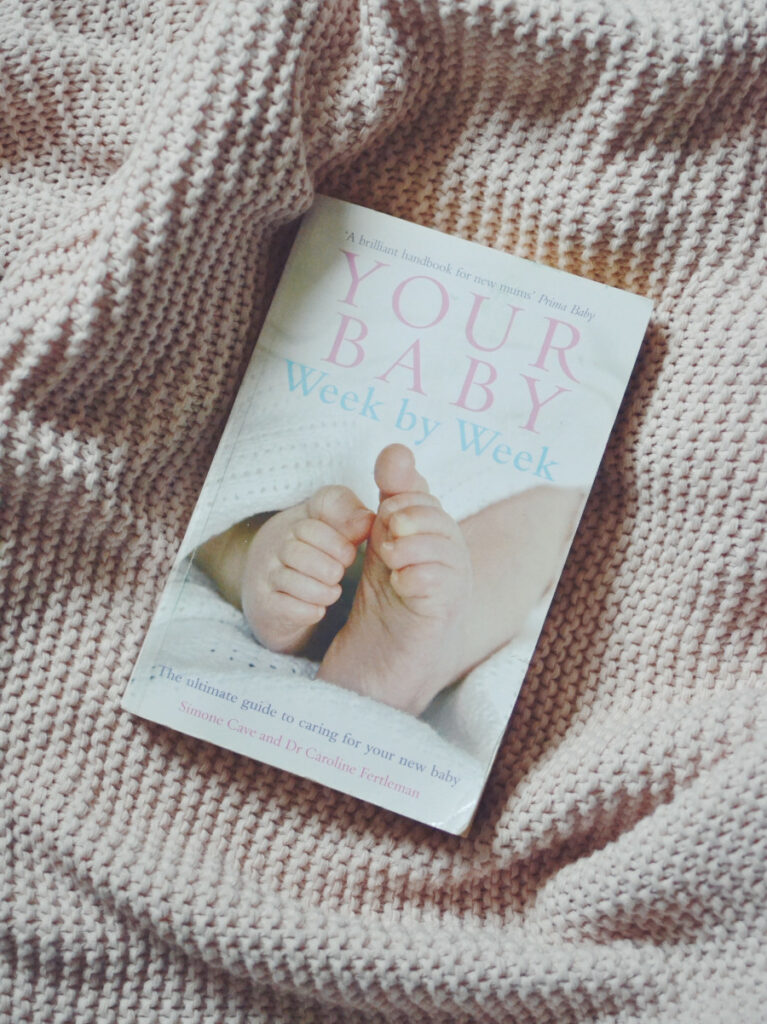 Recommended books
I love a good book and read quite a few religiously throughout my pregnancy! The best one I was recommended for after giving birth (thank you Clare R!) was Your Baby Week by Week which has chunky chapters for each week to let you know what to expect for feeding, sleep, developments, extra info and what happens to mum. It would be lovely to take new parents books that were useful to you as a gift, I've done it for a few friends already!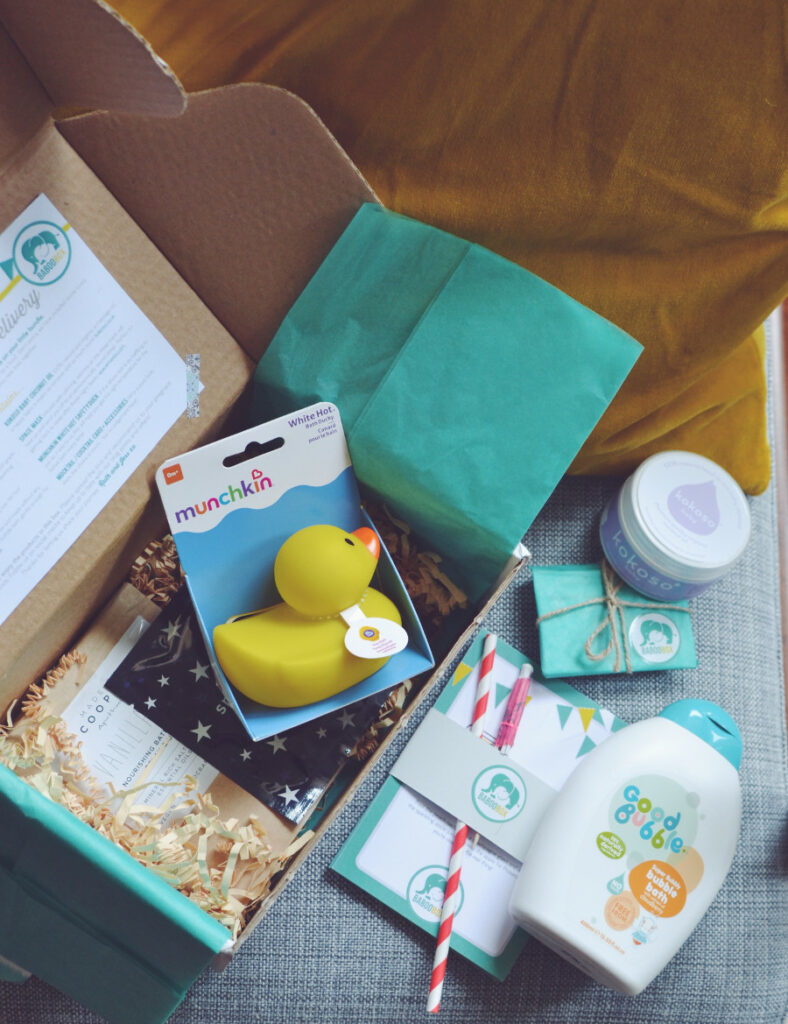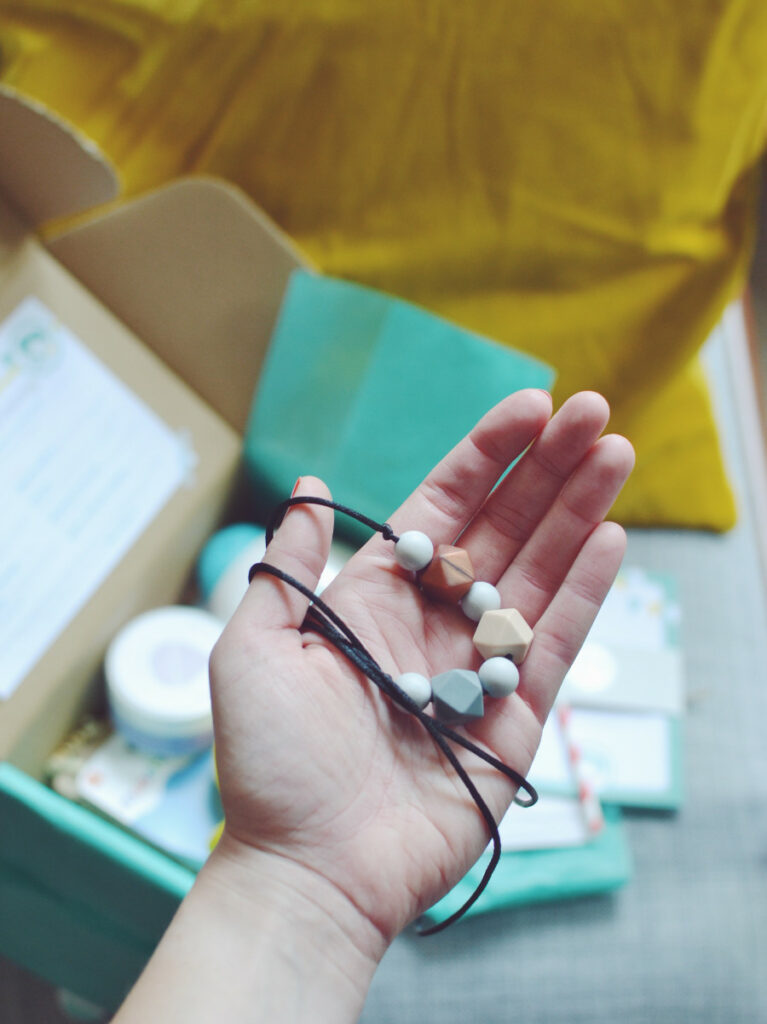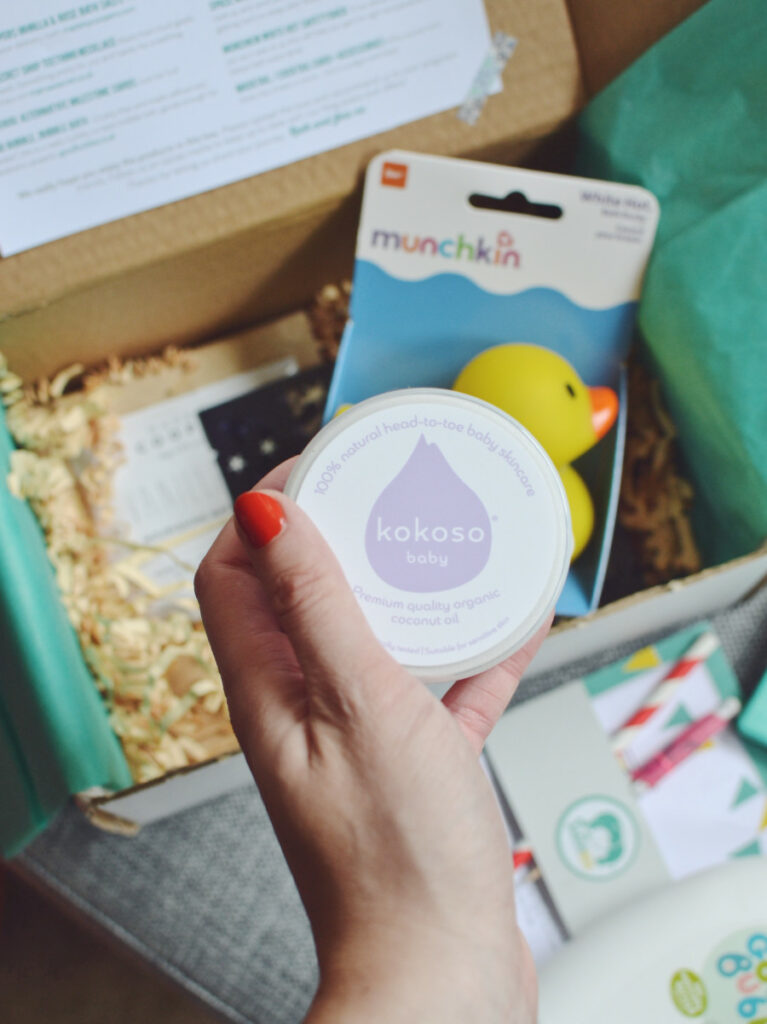 A subscription box
The gift that keeps on giving! I was sent a Baboo box* to try out, they have boxes for each trimester including the fourth which has a selection of gorgeous treats for the baby and parents in there from coconut oil to a teething necklace. This would be an ideal gift to get for a new mum as she found out she was pregnant as the products are perfect for each stage of pregnancy and beyond.
Baby clothes (in different sizes)
Having a stash of lovely, different sized baby clothes has been SO handy as she goes through growth spurts. It's also really lovely to dress her up in them and send a photo to whoever bought them for her to brighten up their day. They don't have to be new either, hand-me-downs are so useful and it's lovely to have something someone else has already loved. New parents, I took a photo of the clothes and made a folder on my phone with a note of who bought them for us so I had a reference which has been really handy.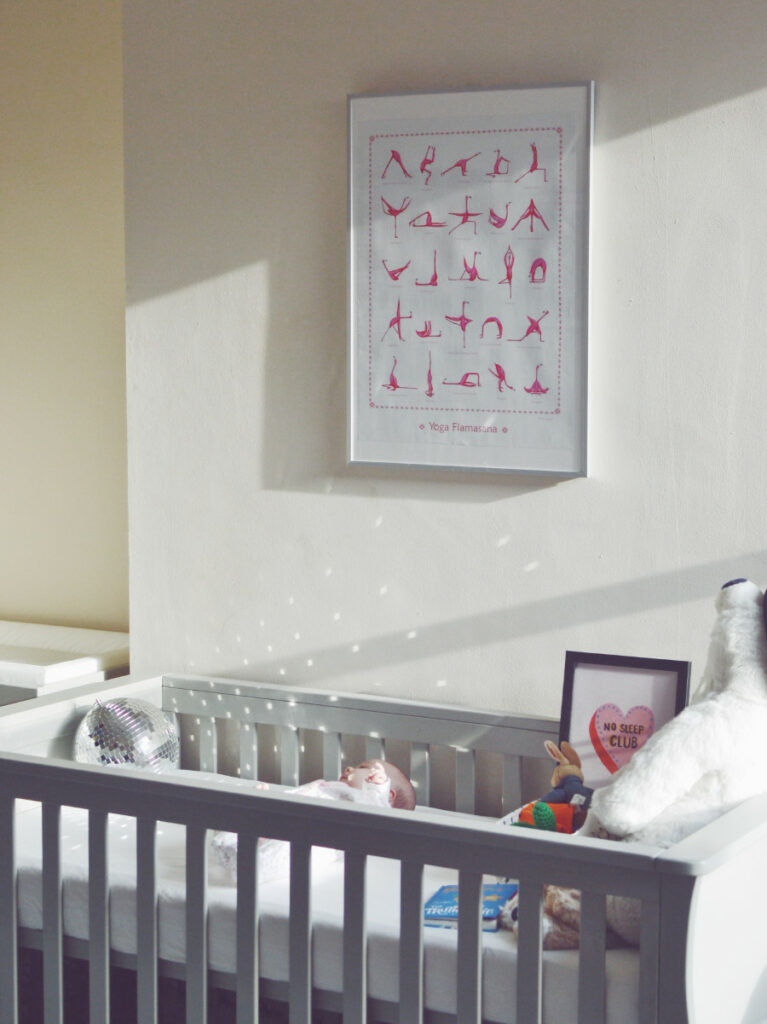 Some of the loveliest gifts we received are things from when I was little like the polar bear sat in Eva's cot, we've renamed him Alan for her to give him a new lease of life! My Nan also had a teddy bear made from one of my favourite fleeces (I was a really cool child obv) which is pretty amazing.
Nappies
My amazing friends arranged a nappy raffle at my baby shower, it's essentially a raffle to win something where the cost of entry is a pack of nappies. We got hundreds of nappies all in different sizes and the first sizes kept us going for at least a week, we're now onto the next size up and it's so handy to have them in the house ready to go for when she grows. It also means we have plenty of different brands to try out to see which ones can make it through the night and contain poo explosions!
Disposable cameras
The lovely Rebecca bought us a couple of disposable cameras before Eva arrived to capture moments on film, it was such a thoughtful gift and means we have actual photos to share with her when she grows up. Eva that is, Rebecca's already a grown up(ish!).
Presents for the parents
As selfish as it sounds, you do feel a bit left behind as a new mother when everyone (quite rightfully so) is only interested in the baby so a little treat will mean the world to newbie parents. A few days after I'd given birth an Amazon parcel containing Dolly Alderton's book and what can only be described as a spray bottle for your nether regions arrived. Laura was of course the mastermind behind this glorious gift, something practical and something I'd enjoy, I'll leave it up to you to decide which is which!