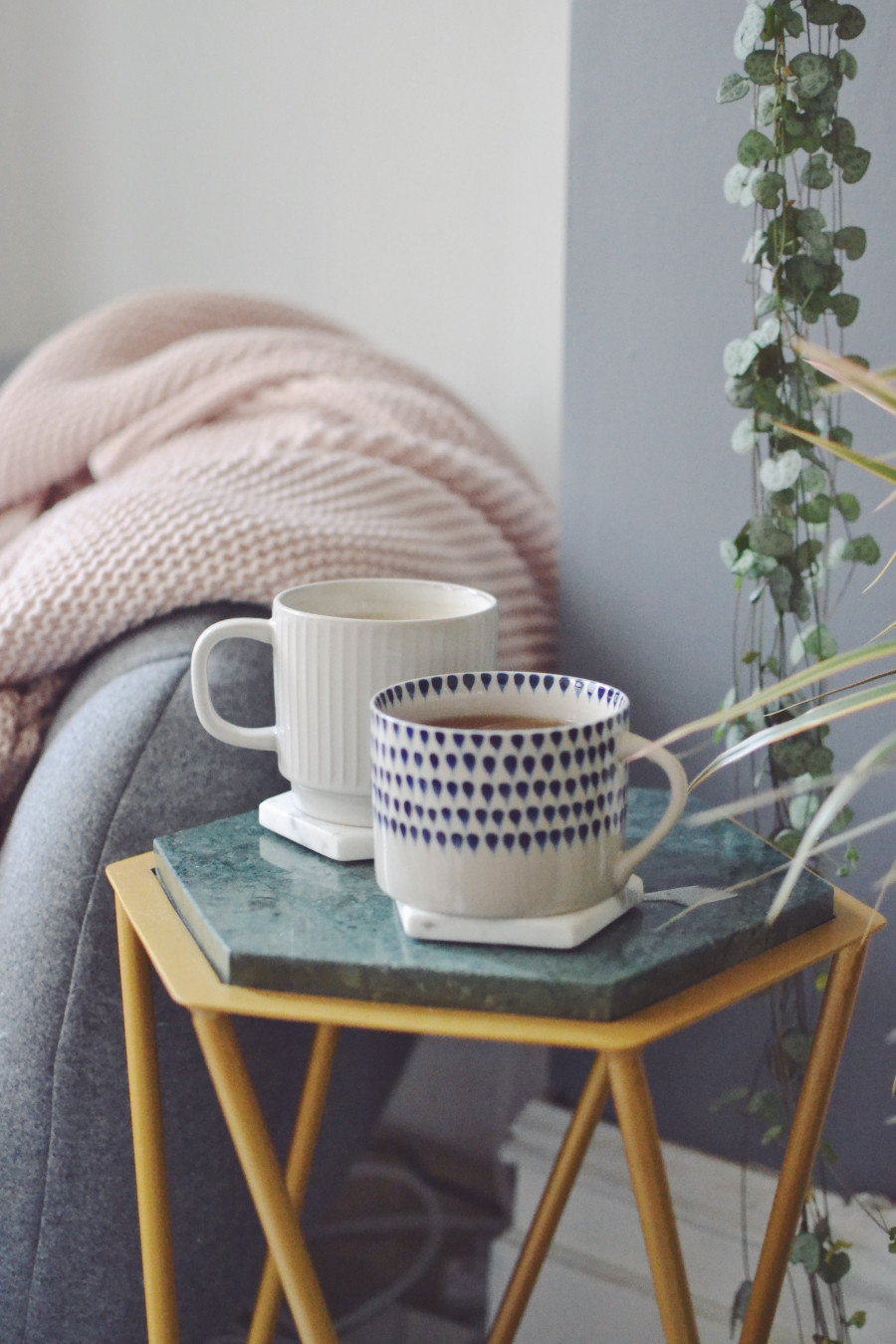 Earlier this week my sister and I were chatting about everything and nothing over buckets of tea and mince pies (don't judge), she had the day off work so came to keep me company with Eva before collecting her girlies from school. We started talking about my blog and how I'm keeping my brain working while I'm on maternity leave, which is something I'm really trying to do with my blog, because to be honest memorising nursery rhymes and treating my daily dose of Pointless as education is not quite working for me…
I told her about a few posts I have planned and brands I'm working with at the moment, one of which being eharmony who are launching the Manchester Love Challenge this month, we started talking about the future of dating and how crazy it could be. We have three daughters between us – Eva, Ruby and Rosie who are 2 months, 4 and 8, we were trying to imagine what dating will be like by the time that they're ready to dive in. Online dating is of course going to continue to grow in popularity, but how is new technology going to develop it further? Will there be virtual reality dating? Will science step in to add even more precise matching? Will the dating world go Black Mirror on us? Will people even want to be in relationships now that they have flying cars? And so on with the nonsense.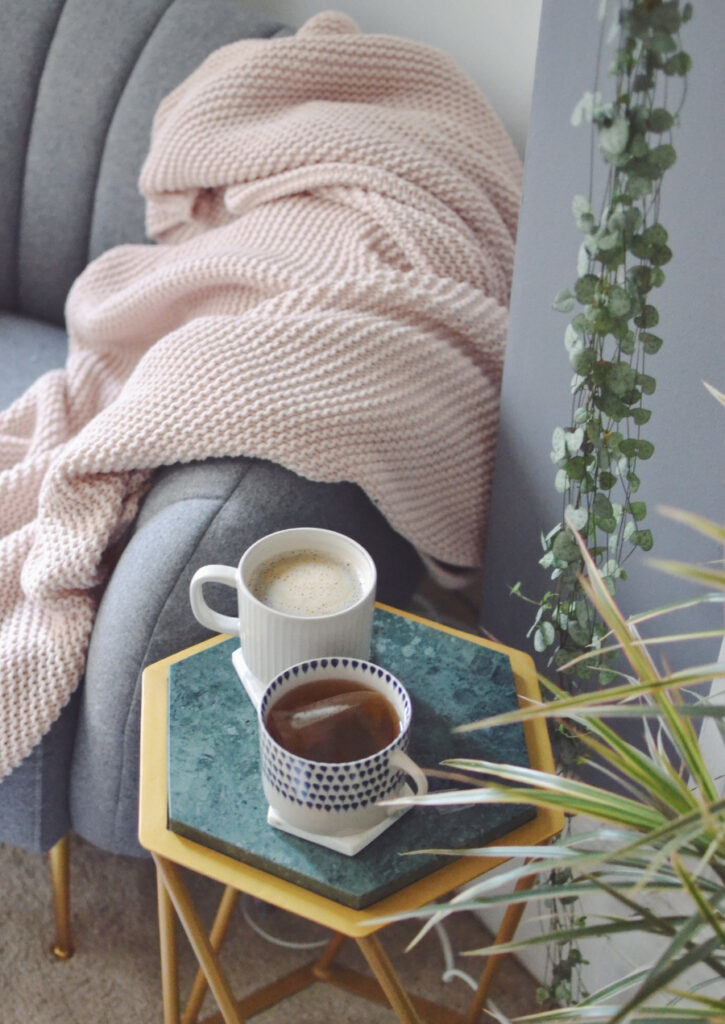 But whatever the future of dating has in store, eharmony are working on bringing a little bit more love to Manchester this month which is really what this blog post is about. The team at eharmony worked on a range of surveys finding that Manchester has the highest concentration of singles in the UK with nearly two thirds of people surveyed thinking they'll be single forever. Sadly, the main obstacles people are facing is not feeling attractive enough and having low self esteem which is so sad to hear and something I hope our daughters don't have to deal with. 
eharmony are stepping in and launching the Manchester Love Challenge to help bring a little more love to Manchester by inspiring people to date differently and find meaningful relationships in Manchester. It is a month long series of dating advice, video content and special offers which you can find more info about here. 
Relationship expert for eharmony Rachael Lloyd said  "The fact that half of Mancunian singles have given up on finding love is hugely unfortunate, but not altogether surprising. The explosion in casual dating in recent years has in many ways hindered rather than enhanced people's confidence about finding a meaningful relationship.  But that is where the experts at eharmony can help. We're very much here for singles in Manchester who are looking to do it all differently and find love."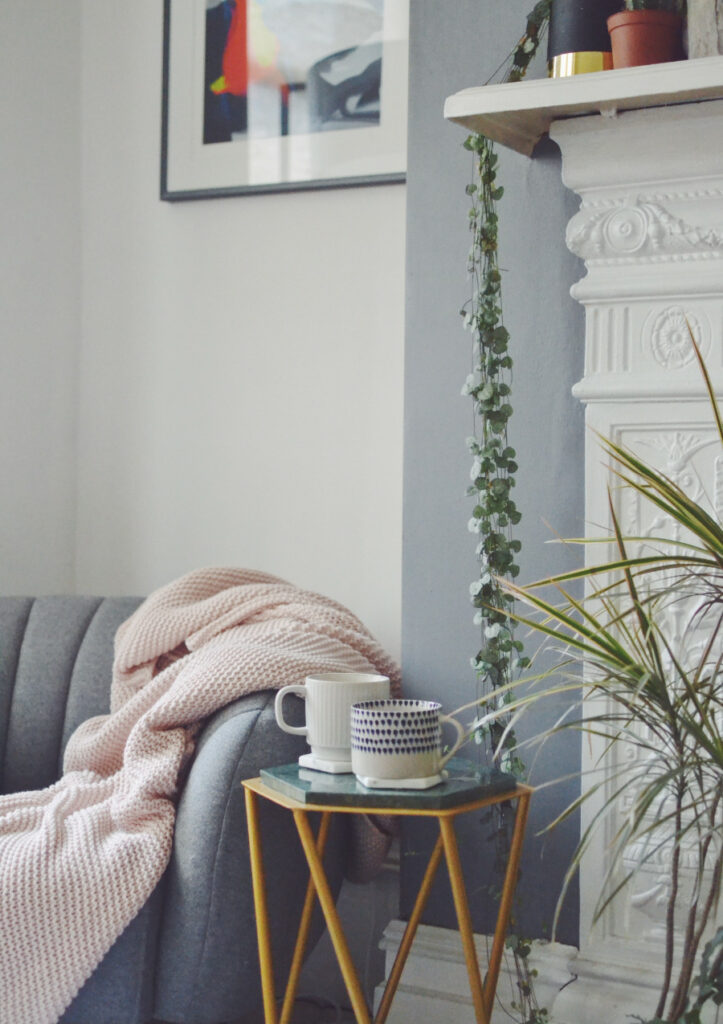 Psychologist Emma Kenny says:
"When our self-esteem is lower than it should be, we often place barriers in front of activities that have caused us pain or anxiety. It makes sense that after a bad relationship your ego is bruised, and that makes taking a risk on love again seem scary. Equally, feeling the pinch on a financial level can also affect our self-esteem, as we feel that the love interests we may meet will judge us harshly, or potentially reject us completely.""Sadly this 'avoidance' behaviour simply leads to feelings of loneliness, which are actually far more damaging than the effects of being let down in relationships from time to time. It's important to recognise that love doesn't have a price tag, and even when you have had bad experiences in the past, taking a risk for love is very worth the long-term return."

– Emma Kenny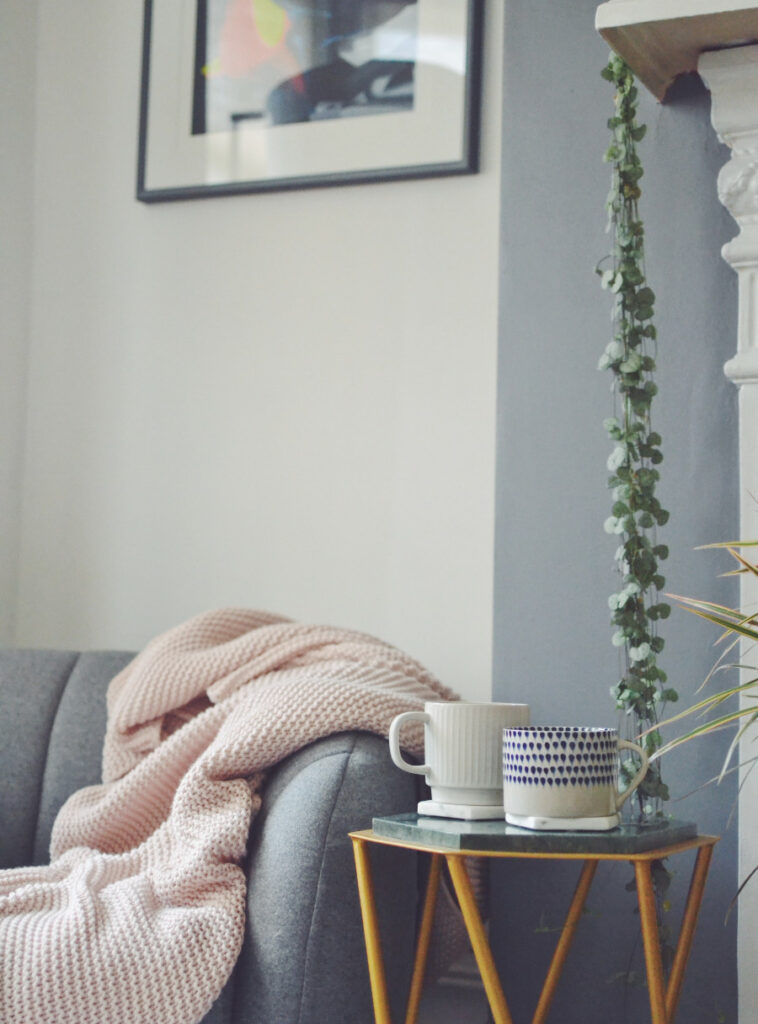 The eharmony Manchester Love Challenge will feature a special edition of Love Decoded will air on eharmony's Facebook channel on Tuesday 13th November with Mancunian psychologist Emma Kenny, psychotherapist Lucy Beresford and eharmony relationship expert Rachael Lloyd.
We will also be hosting a live #AskMeAnything session with Emma Kenny on Twitter, giving Manchester singles – and those negotiating relationships – the opportunity for personalised feedback. Follow @eHarmonyUK to join in the conversation.
For more information on how eharmony is bringing love to Manchester, visit their blog here.
*This is a sponsored post in collaboration with eharmony but all opinions and belief that it's totally fine to eat mince pies as soon s November starts are all my own.